Blog Category: Communities>Serena Ridge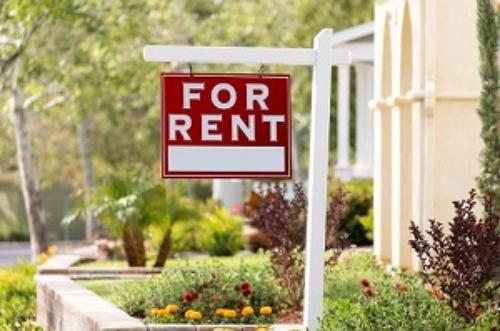 In Florida and across the country, rent costs are climbing. If you rent in Tampa and are wondering how to cut your monthly bills, you may be pleasantly surprised to learn the cost to own a new home in Tampa can be more affordable than renting! ...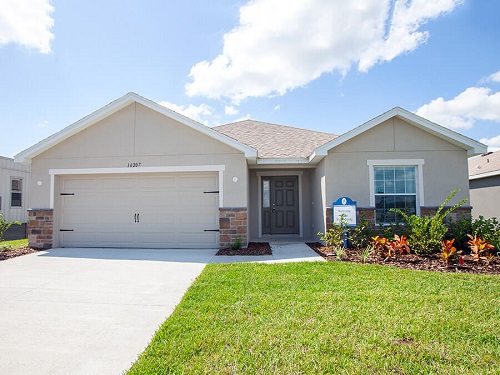 If you're ready to become a homeowner in Tampa, we have exciting news – We are now building at Serena Ridge, a boutique neighborhood of new homes in Seffner, FL!! ...