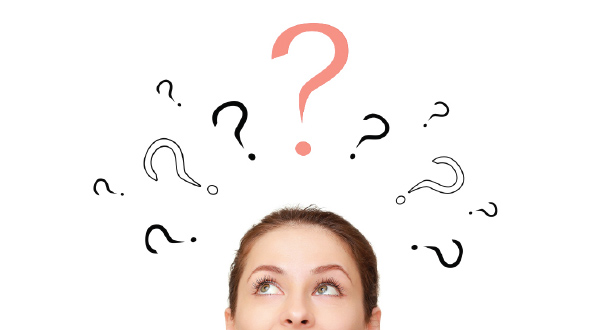 Credit Questions? Get Answers!
"Can I qualify for a mortgage with my credit?"
"Does it matter that I had a bankruptcy?"
"With my past foreclosure, can I buy a home again?
If you are thinking about purchasing a new home in Florida, these or similar questions might by haunting your thoughts.

That is why we have teamed up with a network of quality preferred lenders who can review your credit, answer your questions, and help you determine your buying power, as well as Bill Lavender of Credit Restoration Services who, if your credit needs some work, can help you restore your credit and make your dreams of home ownership come true!

So, stop worrying about these questions and speak with knowledgeable professionals who can give you answers! Get a complimentary online pre-qualification with a Highland Homes preferred lender, complete the form on this page to contact our Florida New Home Specialists, or visit your favorite Highland Homes community to get answers to your credit and mortgage finance questions, and start down the path to homeownership!