The Experience of Building with Highland Homes
Building a home is a very exciting experience. The building process takes a great deal of commitment and resources from your builder, and the dedicated team at Highland Homes will work to make the home building process a satisfying one for you.
To make the experience of building your new home enjoyable and keep you informed throughout construction, your personal builder will provide key updates and be available to answer your construction questions throughout the construction process. Here is an outline of what to expect during the construction of your new home.
Builder Orientation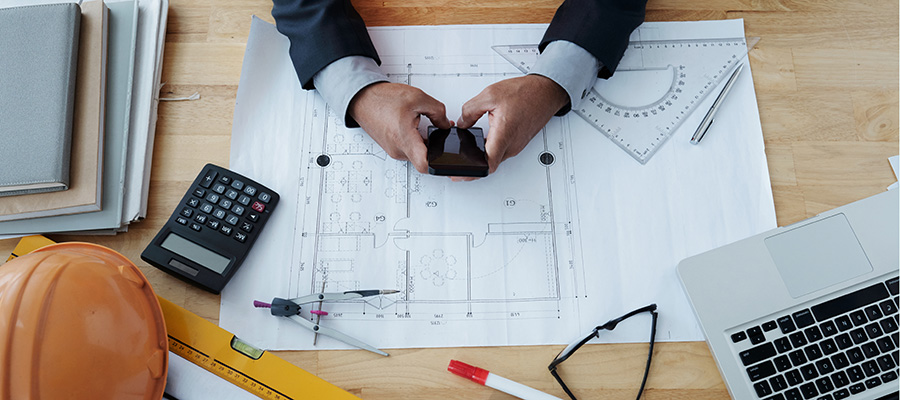 When construction permits are received and your home is ready to proceed with construction, your Personal Builder will contact you by phone:
Introduce themselves and provide you with their contact info
Discuss your home plan and specifications
Give you details about the construction process
---
Building the Foundation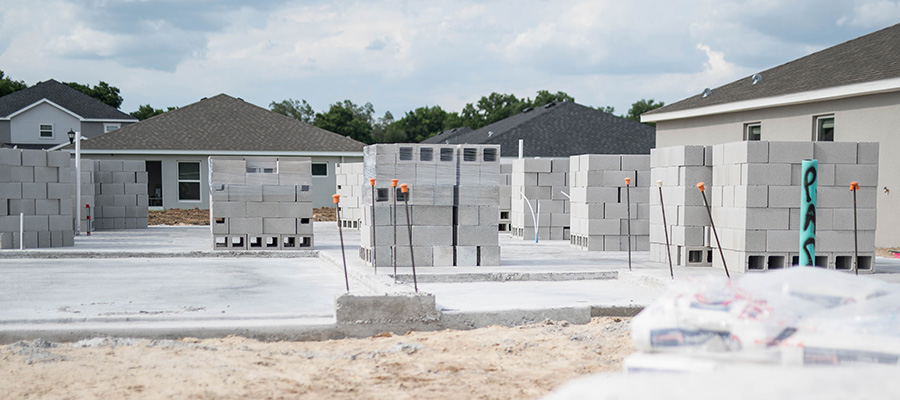 Homesite prepared for construction
Footer/foundation built
Rough plumbing installed
Slab poured
Block walls constructed
Many inspections occur during this stage to ensure your home is being built to Florida building codes as well as Highland Homes' high quality standards.
---
Framing Stage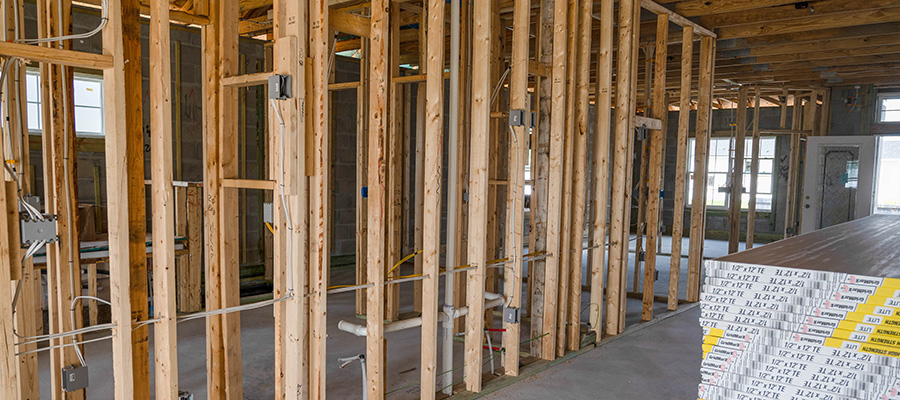 Roof installed
Interior walls framed
Everything inside the walls is installed and inspected - Electrical, HVAC, insulation, etc.
---
Mid-Construction Meeting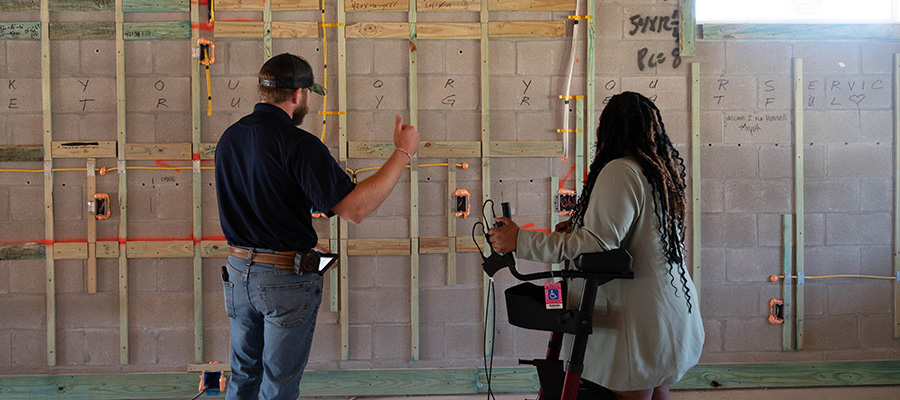 Your personal builder will contact you prior to drywall installation to set up a walk-through meeting. During this meeting you will:
Review the construction to date
Confirm electrical options and cable and phone pre-wires are installed in the locations specified on your design paperwork
Discuss installation of options you selected at the Personal Selection Studio
Answer any questions you have
Discuss the upcoming construction stages
---
Drywall Stage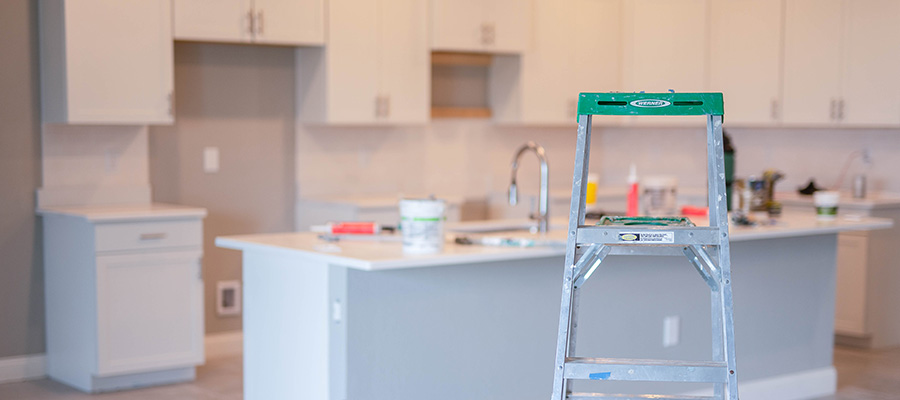 Now is the fun part - watching your home come together with:
Drywall
Paint
Trim
Cabinets
Countertops
Wall tile
Driveway poured
---
Trim Out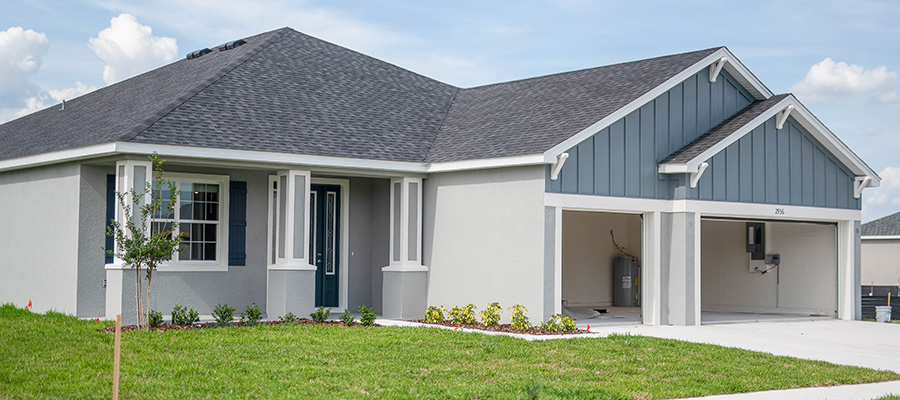 The final products are installed and construction steps completed:
Electrical, plumbing, and HVAC fixtures
Flooring
Landscaping and sod
Paint touch-up
Finishing touches
Quality control checks
Full cleaning
---
First Walkthrough
Quality control checks are performed throughout the building process to ensure specifications are followed, quality materials and processes are used, selected options are installed, and the overall quality is in line with Highland Homes' high standards. During your first walkthrough, you will:
Walk the completed home with your personal builder
Wrap up any necessary final touches
---
Second Walkthrough and New Home Demonstration
The second walk-through and new home demonstration gives you the opportunity to become personally acquainted with your new home.
Sign off on your home's quality and completion
Receive orientation of features in your home
Discuss home maintenance
Review warranty coverage and request process
---