Blog Tags: new homes in ocala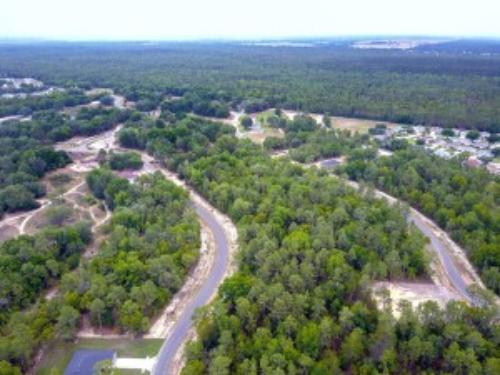 It's easy to see why Ocala, Florida residents never want to leave their city. The area offers Florida's natural beauty with just enough distance from the tourist areas yet it's still close enough to make a quick daytrip when you want to play. If this is the life for you, we welcome you to Forest Glenn ...
If you're searching for a home for sale in Ocala, FL, we have exciting news for you! Join us Saturday, September 15 from 10 a.m. to 5 p.m. and Sunday, September 16 from 1 to 5 p.m. for a Grand Opening Celebration at Summercrest, a gated community of new homes in Ocala, FL with prices from the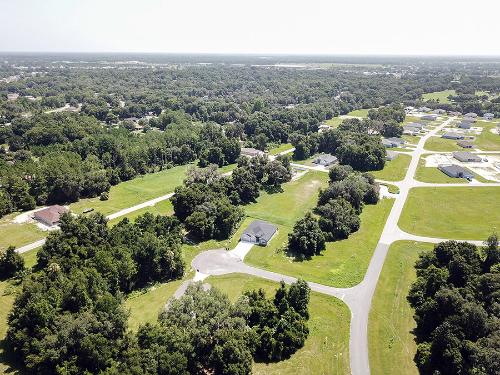 Ocala, located in north-central Florida's horse country, is a great place to live, play, and prosper! If you're searching for a new home in Ocala, we have the perfect place for you to call home - Summercrest offers homes in a beautiful wooded setting with easy access to all the city offers ...
We are excited to introduce a brand-new community in North-Central Florida, offering the perfect combination of a laid-back country vibe and convenient city access! Welcome home to Summercrest, a picturesque neighborhood of new homes in Ocala. Nearby, you will find necessities such as shopping,

Are you looking for a new Florida home away from tourists, traffic and headaches? We welcome you to Forest Glenn at Kingsland Country Estates, an all-ages community of beautiful new homes in Ocala. Kingsland Country Estates is the perfect home for those looking to live surrounded by calming natural

Hosting Thanksgiving at your new home is a big deal, and if you're hosting for the first time, it can be even more daunting. But, there's no use crying over cold turkey! We have a few tips for you to try out this holiday season to help you host a terrific and successful Thanksgiving in your new

We welcome you to our brand-new community, Forest Glenn at Kingsland Country Estates, offering spacious new homes in Ocala, Florida. Nestled in Southwest Ocala near beautiful golf courses, walking trails and parks, this all-ages community allows you to live surrounded by nature's beauty while