Blog Articles for January 2020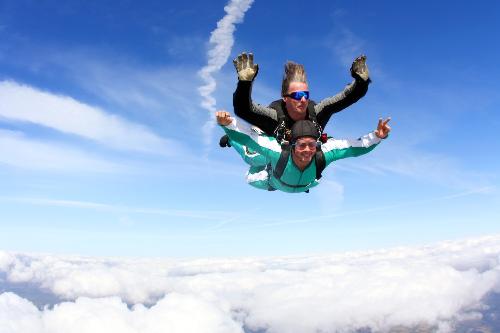 Zephyrhills is well-known for its fantastic amenities – both natural and man-made! Choosing the ones we love most was a hard task, but we narrowed it down to our top five favorite things to do in Zephyrhills, Florida. ...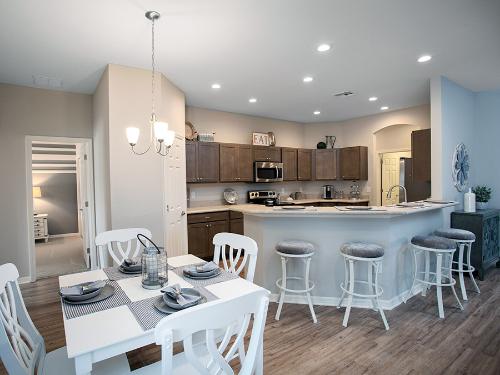 If you're searching for a new construction home in Davenport, FL, you'll be excited to hear a beautiful, brand-new model home is now open to tour at Preakness Preserve! ...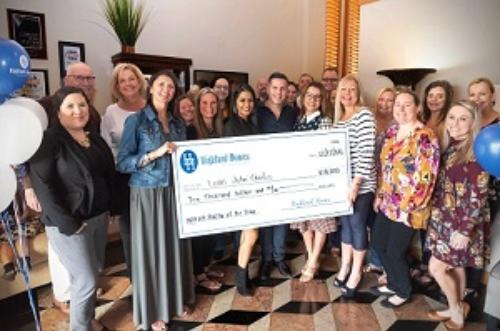 We are excited to announce our top-selling Realtor® partner of 2019! Congratulations to Louis John Quiles Jimenez of Empire Network Realty Inc., a family-owned and operated Florida real estate brokerage firm. ...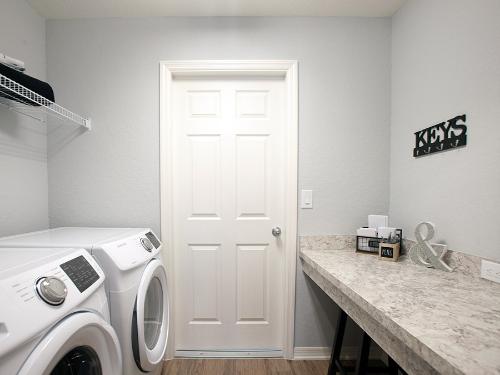 Whether you are preparing to move into your new home in Florida and want to minimize what's being packed and moved, or you've lived in your home for some time and it's feeling a bit cluttered, you may be thinking it's time to declutter and organize… but where to start? Read on for 10 home organization hacks to declutter your home, then put on your favorite tunes or podcast and get started! ...