Blog Articles for May 2019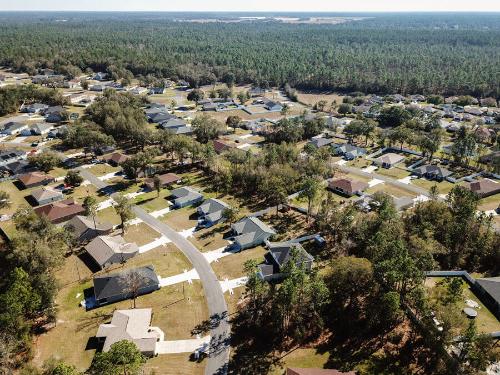 It's easy to see why homeowners in Ocala never want to leave their city. This area of Florida is known for its natural beauty and peaceful surroundings with ample outdoor recreation, dining, and conveniences close to home. ...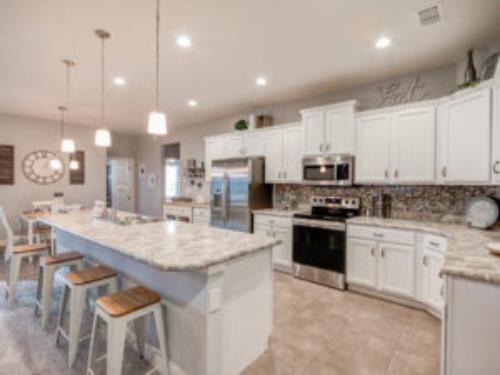 When it comes to customizing your new home in Florida, the kitchen and the bathrooms are often the most personalized rooms with an array of options available from floor to ceiling and everything in between.In this Home Design Showcase, we are going to talk about wall tile. Incorporating a tile ...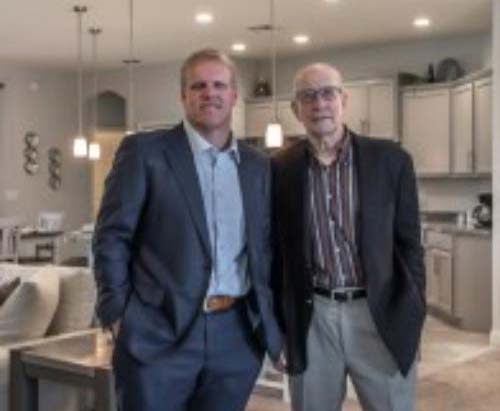 We're pleased to announce that once again, Highland Homes was included on BUILDER Magazine's annual Builder 100 list recognizing the nation's largest homebuilders. On the 2019 list, Highland Homes (Highland Holdings, Inc.) is recognized as the No. 59 largest homebuilder in the nation, up 16 spots ...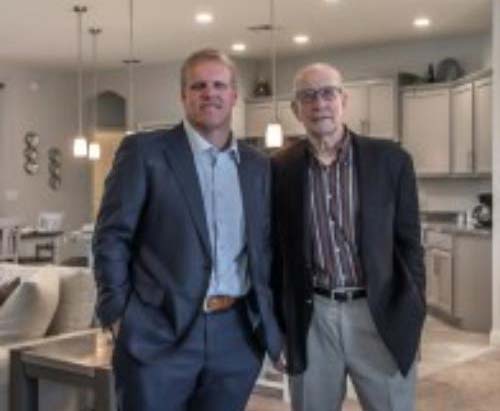 Founded in 1996 by father and son, Robert J. and Joel Adams, Highland Homes has grown from a small Lakeland homebuilder into one of the fastest growing, privately-owned companies in Tampa Bay, biggest companies headquartered on Florida's Gulf Coast, and one of the top 100 largest homebuilders in the ...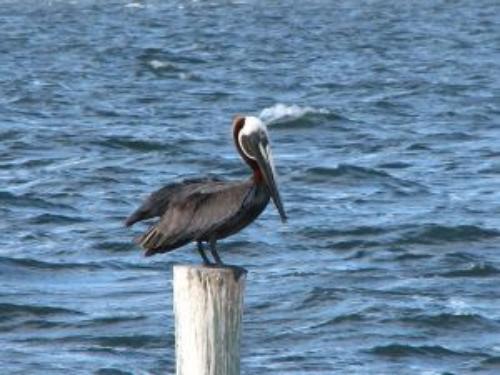 Tampa is consistently named one of the best places to live, and it was recently named the best market for first-time buyers for the second year in a row! Perhaps one of the most popular areas of the Tampa real estate market right now is ...