Blog Articles for May 2017
Are you ready to start personalizing your new Florida home to your unique style? It's our pleasure to invite you to an afternoon of design inspiration at the Highland Homes Personal Selection Studio!Save the date for Thursday, June 8 from 2 to 5 p.m. and join us for this exciting Design Studio Open ...
The climate, environment, and economic progress of Tampa come together to create a city that people dream to live in, so it's no surprise that Tampa was recently named the nation's healthiest housing market! Tampa's recent increase in population and job growth along with its ideal weather and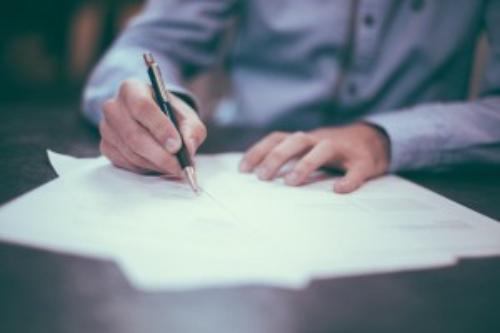 Before you claim the keys to the new home of your dreams, you'll need to navigate through some important real estate documents! Understanding your paperwork and understanding mortgage terminology will help eliminate confusion and possible stress. Here are four of the most important real estate documents you will encounter ...
You probably think of your pets as members of the family; sharing your beds, living rooms and hearts.  Pet-parenting is equally as important as kid-parenting and while animals may not be human children,  many of the same dangers still apply.From the bathroom and laundry room to the kitchen, family

By Jennifer Riner Top 10 Buyers' and Sellers' Markets - Click for the full-size chart!Whether you're a first-time home buyer or seasoned real estate investor, buying a home can be a challenging process in competitive markets across the nation. In competitive markets with low inventory, bidding wars

We're proud to announce recent recognition on two of the country's most prestigious homebuilding lists! Earlier this week, BUILDER Magazine's Builder 100 list named Highland Homes (Highland Holdings, Inc.) as No. 80 largest home builder in the nation, and Professional Builder's annual Housing Giants

May 1st brings in National New Homeowners Day, an annual celebration of the journey and accomplishment of building the home of your dreams. We know that building a new home is a big step in your lives and we would like to thank all of our current and future homeowners for taking their journey with