Blog Articles for October 2016
From warm holiday memories to rushed morning breakfasts, home and family life tends to revolve around the kitchen. When personalizing your Florida new home, the kitchen is usually the "main course쳌 and focus of the design process. Our Personal Selection Studio features a multitude of kitchen design

Credit: CornFusion Crop Maze & Fall FestivalHalloween used to be a celebration for children while parents supervised. Times have changed, and now Halloween is a festivity to be enjoyed by all ages, children and adults alike. With fall festivals, haunted houses, parties, and decorated theme

In the hustle and bustle of moving to your new Florida home, it's important to remember to take time and prepare your pets for the move. Here are some tips for moving with pets, to help your pets feel purr-fectly calm and ruff-laxed, before, during and after the move ...
Are you looking for inspiration to perfectly personalize your new Florida home? It's our pleasure to invite you to an afternoon of design at the Highland Homes Personal Selection Studio! Join us on Tuesday, October 25 from 3 to 6 p.m. for an exciting look into your new home selections at our Design ...
Are you searching for a new home in Tampa Bay with beaches, recreation, and outdoor attractions nearby? Introducing Tuscany Bay, a community of stylish and easy-maintenance townhomes in Gibsonton, designed for your life.The Perfect LocationLocated near US-301, I-75 and US-41, Tuscany Bay makes for

Do you envision your dream home near the warm waters of the Gulf of Mexico and the marinas on the Manatee River? We welcome you to Amber Glen, a community of new homes in Palmetto convenient to exciting shopping, entertainment, and dining options. Enjoy the peace and relaxation of neighborhood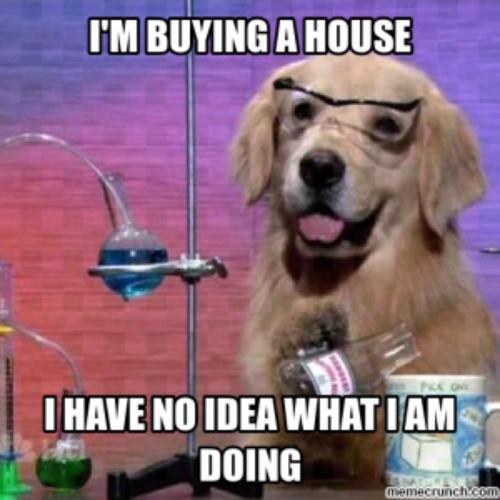 First-time homebuyers may feel intimidated by the steps needed to start owning and stop renting. Is my credit good enough? Do I make enough money? How do I even find the home I want? ...
Many of the home buying preconceptions you have probably heard aren't even true! Read along as we put five common home-buying myths to rest