Blog Articles for July 2019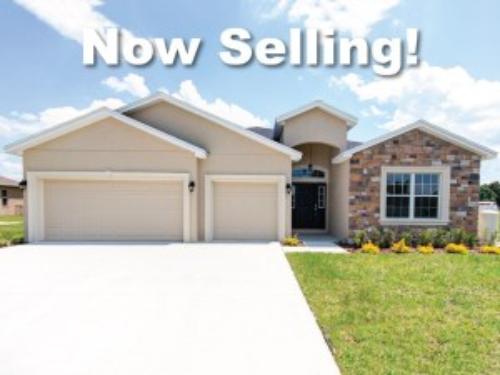 We're pleased to introduce Laurelwood Landing, a community of new homes in North Lakeland, Florida! This boutique community of just 25 exclusive homes offers spacious homes designed for your life on oversized, quarter-acre and larger home sites, with introductory pricing from the $220's. Located off Kathleen Road just south of Duff Road, Laurelwood Landing's unique ...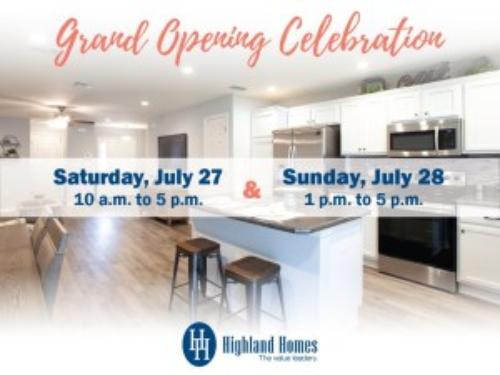 If you're searching for a new home in Riverview, FL, we invite you to the grand opening of Boyette Fields! Located in the FishHawk area off Boyette Road just south of Fishhawk Boulevard, this boutique community offers just 23 exclusive homes with pricing from the $220's. Homes in this desirable neighborhood are zoned for A ...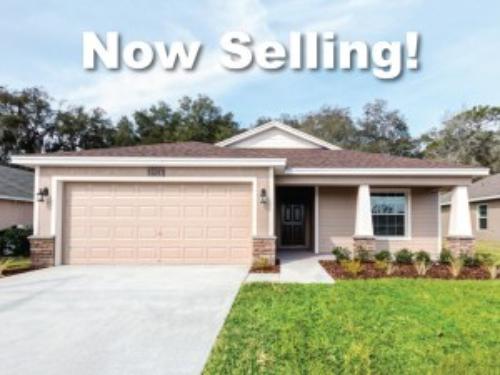 Auburndale home buyers, we are pleased to introduce a brand-new neighborhood of new homes designed for your life! Presenting Cascara, a community of new homes in Auburndale, FL with introductory pricing from the $180's. Located off SR 559 and Lake Mattie Road, Cascara is situated among groves and in close proximity to Lake Juliana and ...
There's a reason the city of Lakeland's hashtag is #LoveLakeland! Lakeland residents and visitors alike love our hometown city. It's a great place to call home thanks to its ideal Central Florida location, affordable cost of living, access to ideal employment opportunities, and plenty of ...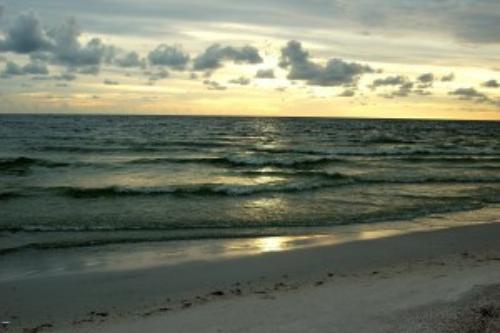 It's July and the temperatures in central Florida are soaring! We Floridians love summer days spent in the surf and sand, al fresco dining, and frosty beverages by the pool – but it's also nice to head indoors during the hottest times of day and get a blast of cool relief from the air conditioning! ...