Blog Articles for January 2018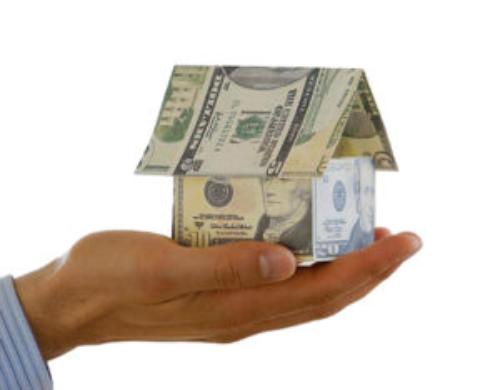 There are many benefits to owning a new home in Florida ranging from the pride of ownership, to safety and comfort, and increased net worth. During this time of year, another benefit on many people's minds relates to taxes. There are an array of home ownership tax deductions available that add up to big tax savings for homeowners ...
Out with the Old, in with the NEW!
Posted On:
January 22, 2018 |
Categories:
Communities | Communities>Kingsland Country Estates | Communities>Highland Meadows | News | Communities>Stonebridge at Chapel Creek | Communities>Gramercy Farms
We welcomed 715 new homeowners in 2017We're kicking off 2018 celebrating not only the new year, but also the new homeowners we were honored to help in 2017 and the future homeowners we look forward to helping in 2018!2017 wrapped as arguably Highland Homes' most successful year in history. We were

We are excited to announce our top selling Realtor® partner of 2017! Congratulations to Jean Gillen of Gillen and Associates, a real estate investment company in Central Florida. Jean was also our top selling Realtor® partner in 2016 and takes home back-to-back accolades for her sales with Highland

February 4th marks the 52nd annual Super Bowl! If you just recently moved in to your new home in Florida, this is a great opportunity to host a game-day party and show your new home off to your friends and family! Here's a win-win list of party tips to make sure your Super Bowl party is one for the

Are you looking for a new home in Tampa Bay that offers the ideal combination of a laid-back setting and convenience to the city of Tampa, recreation, and your daily necessities? Gibsonton, a small city situated south of Tampa, on the east side of Hillsborough Bay, just may be the perfect place to