Blog Category: Communities>Lakeside Preserve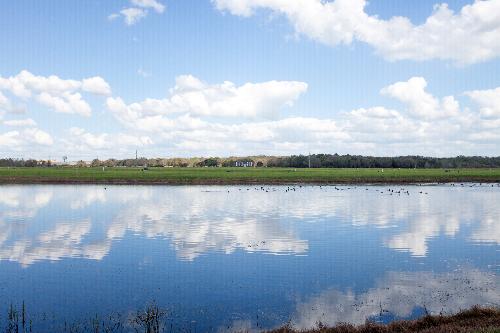 If you love Lakeland as much as we do and are ready to call it home, we invite you to attend the upcoming Grand Opening Celebration at Lakeside Preserve, a gated community of luxurious new homes in a desirable South Lakeland location with ponds, open space, and community amenities! ...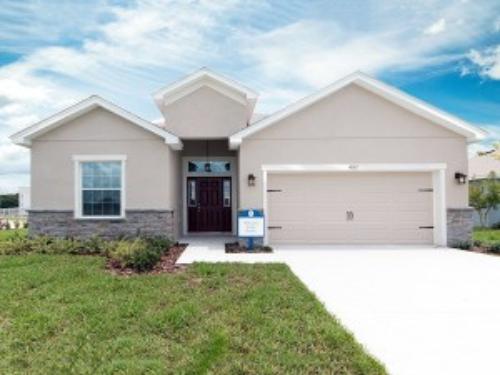 We're excited to announce that our newest model homes in Lakeland, Florida are now open for touring! There's truly something special about walking through a beautifully decorated model home to help you picture what life will be like in a new home of your own. At our Lakeside Preserve community in Lakeland, you can tour ...
Are you looking for a new home in Lakeland offering the best of Central Florida living — A beautiful (and convenient) location, an abundance of outdoor recreation opportunities, and luxurious new homes with modern layouts and sought-after features? We welcome you to Lakeside Preserve, a gated community with amenities located near ...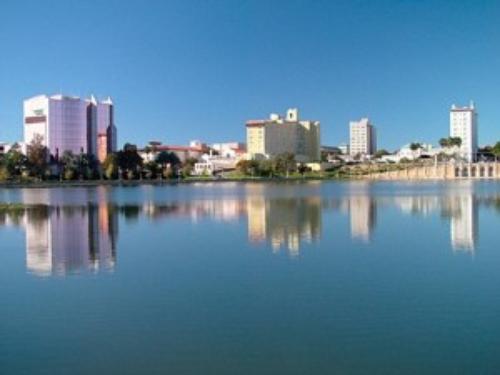 A new report has named Lakeland, Florida as the top city to buy a home in 2019! In the Forecast Top Ten 2019 housing market predictions report, Realtor.com says the Lakeland housing market has ideal conditions for continued sales and price growth ...
The perfect opportunity to own your dream new home in Lakeland is here with the opening of our new Lakeside Preserve community! Located in desirable south Lakeland, just north of Pipkin Road, this gated community of spacious homes offers easy access to recreation, entertainment, and major roadways,