Blog Category: Communities>Ridgewood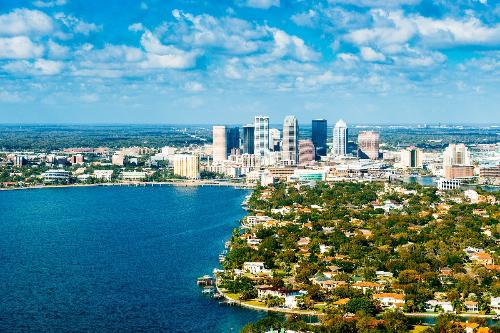 Located on the Alafia River shoreline, the city of Riverview, Florida offers access to some of the Sunshine State's best outdoor amenities and recreation opportunities. If you want to call Riverview home, look no further than our brand-new Ridgewood community! ...
Best Cities for First-Time Home Buyers – Tampa!
Posted On:
August 11, 2020 |
Categories:
Communities | News | Communities>Stonebridge at Chapel Creek | Communities>Boyette Fields | Communities>Tuscany Bay | Communities>Devinshire Estates | Communities>Serena Ridge | Communities>Ridgewood | Communities>Riverbend West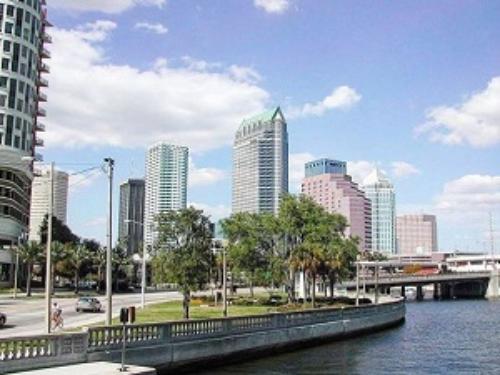 You're searching for your first home, and you want to live in a city with loads to offer. Then look no further than Tampa, FL! Its affordable new homes, job opportunities, plenty of recreation and entertainment, and superb shopping and dining options, earned Tampa WalletHub's best city in the country for first-time buyers! ...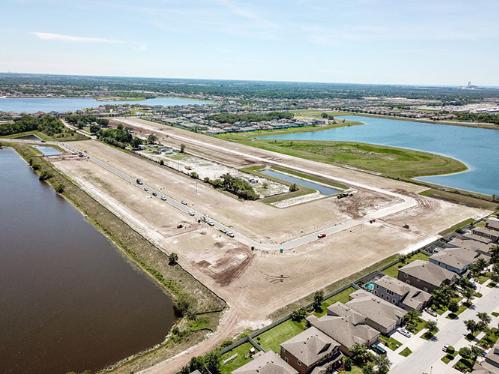 Quick move-in homes are waiting for you in the brand-new Ridgewood community in Riverview, FL, with additional homes available soon! ...