Blog Category: Communities>Ridgewood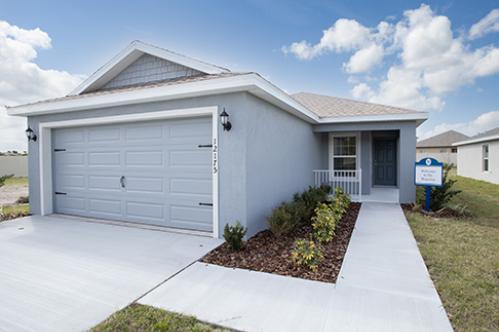 Your search for a new home close to Tampa yet filled with suburban charm ends at Ridgewood in Riverview, FL! Two brand-new models are now open in this popular community with resort-style amenities, lakefront views, and beautiful new construction homes. ...
Why We Build in the Best Places to Live in Florida
Posted On:
November 11, 2020 |
Categories:
Communities | Communities>Kingsland Country Estates | News | Communities>Stonebridge at Chapel Creek | Communities>Gramercy Farms | Communities>Summercrest | Communities>Ridgewood | Communities>Riverbend West | Communities>Siena Reserve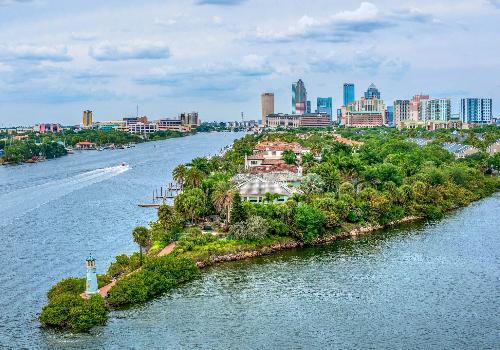 Our goal is to provide you with the best in value, design, and location, with the intention for you to love where you live! That's why we are proud to build dream homes in five of the top 10 Best Places to Live in Florida! ...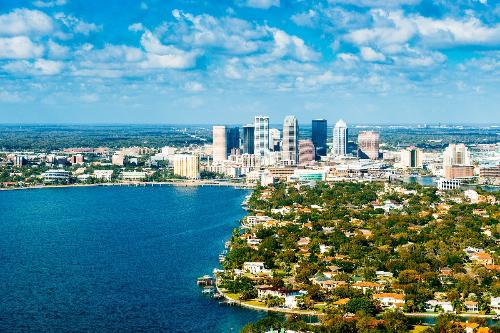 Located on the Alafia River shoreline, the city of Riverview, Florida offers access to some of the Sunshine State's best outdoor amenities and recreation opportunities. If you want to call Riverview home, look no further than our brand-new Ridgewood community! ...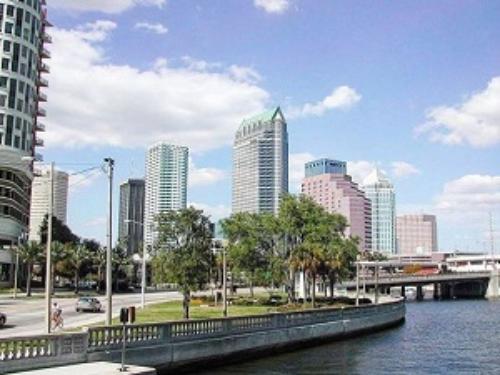 You're searching for your first home, and want to live in a city with both affordable home prices and a high quality of life. Look no further than Tampa, recently named WalletHub's best city in the U.S. for first-time home buyers! ...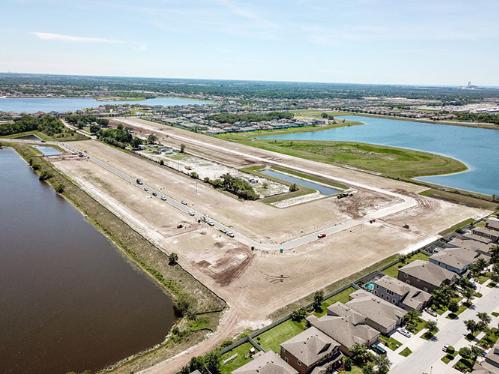 Quick move-in homes are waiting for you in the brand-new Ridgewood community in Riverview, FL, with additional homes available soon! ...