Blog Category: Communities>VillaMar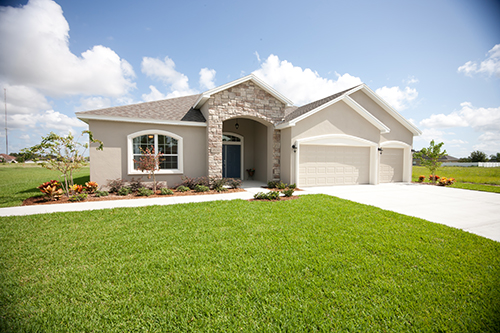 Charm, comfort, and affordability are just a few of the top qualities you'll discover in your new home at VillaMar in Winter Haven, FL. ...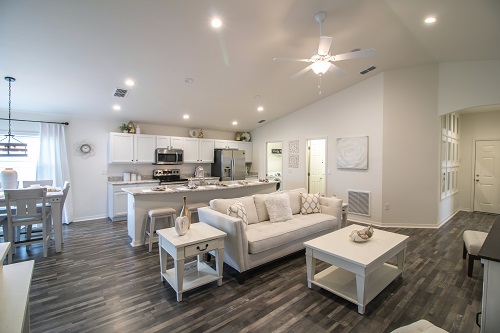 Have you been looking for the ideal neighborhood to call home in Winter Haven? Introducing VillaMar, a community of new homes with amenities situated in a beautiful setting along the shores of Crystal Lake. ...