Blog Articles for October 2018
Owning a new home in the Tampa area is a dream for many with its ideal climate, access to world-class beaches, an abundance of recreation opportunities and plenty of entertainment. If this is your dream, then you'll be excited to learn about Highland Homes' new homes for sale in Gibsonton, FL, just

When building your Tampa new home, you'll have the opportunity to make many exciting decisions, from selecting the perfect home plan for your family, to choosing the interior finishes and features that will turn your house into your dream home. One of those finishes you'll choose is your flooring,

National Average Rent Rates via RENTCafeThe cost of renting has reached an all-time high. Nationwide, the average rent equaled $1,412 in August 2018, up 3.1% year-over-year, with rents increasing in 89% of the nation's biggest cities, according to RENTCafé's Apartment Market Report for August

Ghosts, goblins and ghouls — oh my! Halloween is near, which means it's time to dress up in your best costume, carve a few pumpkins, and prepare for lots of spook-tacular fun. From frightfully fun family-friendly activities to the scariest haunted house around, we've rounded up the top Halloween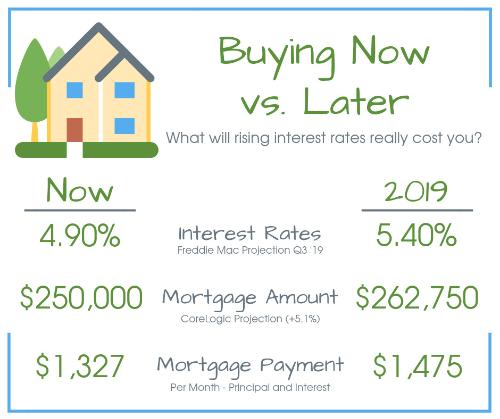 While it is true rates are higher than they were a year ago, current mortgage rates are still near historic lows and owning a home remains more affordable than renting. ...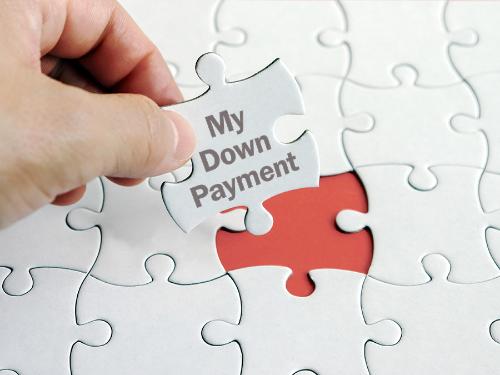 If a down payment is the final piece of the puzzle in achieving your new home dreams, we have good news - A number of Florida down payment assistance programs are available to help cover your down payment and other purchase costs! ...