Blog Articles for September 2020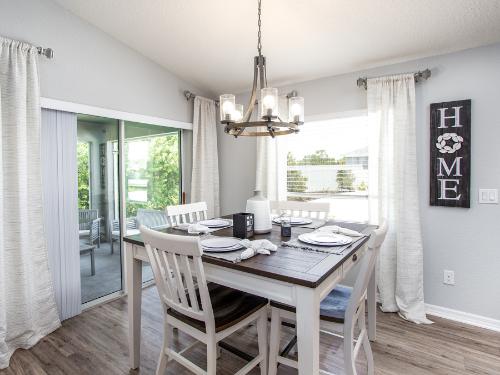 Lighting is so important in a room, both to provide illumination and bring design into your home. We talked to Stacey Antonakos-Perez, Highland Homes' Design Center Manager and lead model decorator, to learn about how to pick the right lighting for your home in Florida. ...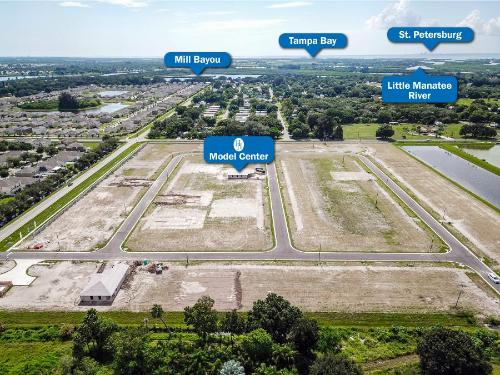 You probably have a list of the must-have items for your new home and community. If this includes a beautiful home in a great location with fantastic amenities, Riverbend West, our exciting community of new homes for sale in Ruskin, FL, meets your needs and then some! ...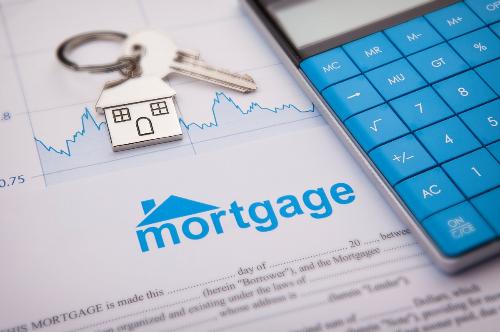 Generally speaking, there are two overarching categories or types of home loans – conventional loans and government-backed mortgages including FHA, VA, and USDA loans. Each has different advantages and qualification requirements, and our preferred lenders can help you determine the right type of home loan for your needs. ...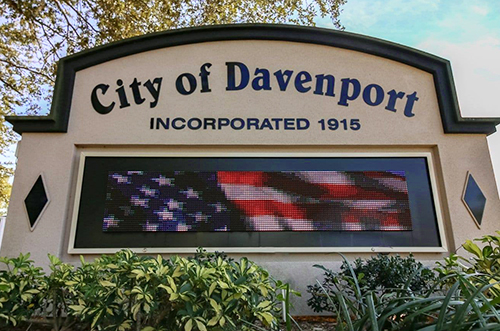 If you're searching for a new city to call home which is small enough that it's not crowded and is within a reasonable distance from major entertainment destinations, then look no further than Davenport, Florida! ...