Blog Articles for November 2016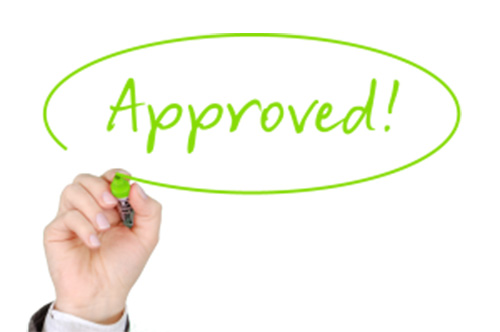 Buying a new home is an exciting and rewarding experience. The process of getting a mortgage, however, may seem a bit intimidating. Knowing what to expect and being prepared will make all the difference in your confidence and take the stress off the table! ...
Living in Tampa Bay provides never ending sun, fun, and enjoyment! This city is filled with exciting entertainment venues, beautiful beaches, shopping plazas, and dining experiences. Just think about it — people will travel thousands of miles just to see what you get to experience near your Tampa

Low interest mortgage rates might be compelling many renters to convert into homeowners, but do the numbers make sense? A recent Rent vs. Buy report from Trulia answers that question with a resounding YES and shows that nationally, buying a home is 37.7 percent cheaper than renting, which is a

If you've been searching for a new home in Florida near job opportunities, recreation, and attractions, Lakeland is the place to be — this growing city offers the best of both laid-back and city living!Lakeland placed #16 on U.S. News' list of the 20 Best Places People Are Moving to in the U.S.

Hosting Thanksgiving at your new home is a big deal, and if you're hosting for the first time, it can be even more daunting. But, there's no use crying over cold turkey! We have a few tips for you to try out this holiday season to help you host a terrific and successful Thanksgiving in your new

Your dining room is so much more than the set of chairs and table you place in it. It's where you and your family congregate over special meals, share laughter after a long day, and make memories that will last a lifetime. Whether your new home is designed with formal or casual dining space, your