Blog Category: Communities>Summercrest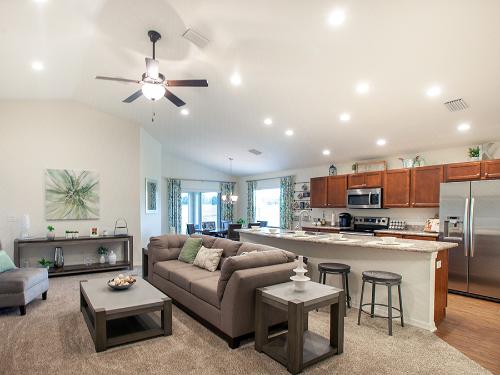 Searching for a new home in Ocala, FL? Let us introduce you to Summercrest in Ocala! From a gated entry to beautiful home designs, here are 5 reasons homeowners love living at Summercrest in Ocala. ...
Why We Build in the Best Places to Live in Florida
Posted On:
November 11, 2020 |
Categories:
Communities | Communities>Kingsland Country Estates | News | Communities>Stonebridge at Chapel Creek | Communities>Gramercy Farms | Communities>Summercrest | Communities>Ridgewood | Communities>Riverbend West | Communities>Siena Reserve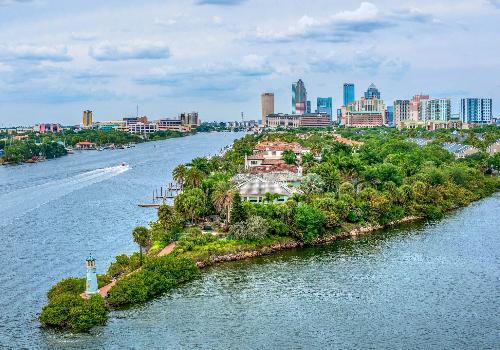 Our goal is to provide you with the best in value, design, and location, with the intention for you to love where you live! That's why we are proud to build dream homes in five of the top 10 Best Places to Live in Florida! ...
If you're searching for a home for sale in Ocala, FL, we have exciting news for you! Join us Saturday, September 15 from 10 a.m. to 5 p.m. and Sunday, September 16 from 1 to 5 p.m. for a Grand Opening Celebration at Summercrest, a gated community of new homes in Ocala, FL with prices from the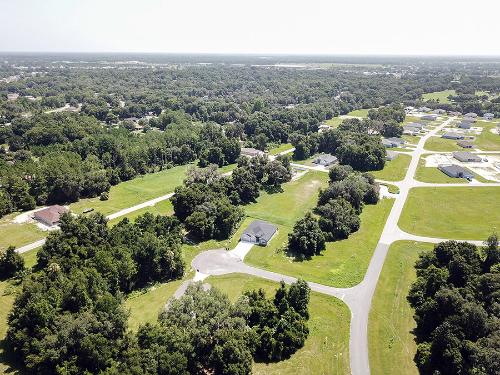 Ocala, located in north-central Florida's horse country, is a great place to live, play, and prosper! If you're searching for a new home in Ocala, we have the perfect place for you to call home - Summercrest offers homes in a beautiful wooded setting with easy access to all the city offers ...
We are excited to introduce a brand-new community in North-Central Florida, offering the perfect combination of a laid-back country vibe and convenient city access! Welcome home to Summercrest, a picturesque neighborhood of new homes in Ocala. Nearby, you will find necessities such as shopping,