Blog Articles for August 2020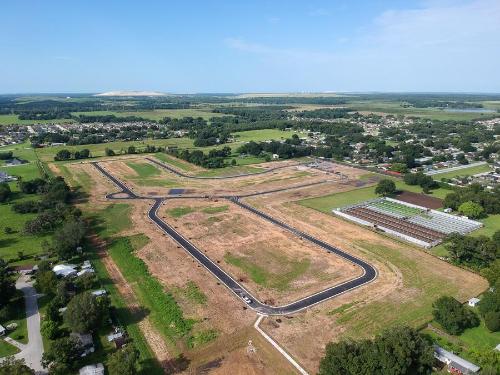 Your search for a new home in Lakeland just got simpler with the introduction of our newest community, Aniston! This highly-anticipated neighborhood offers desirable homes, beautiful green space, and budget-friendly pricing from the low $200s in the exclusive Highlands area of South Lakeland. ...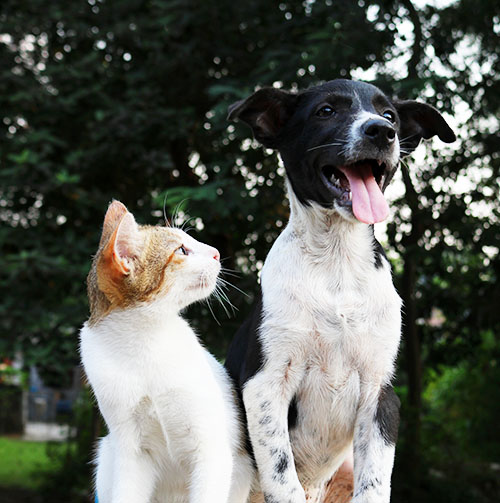 Research is done! Rescue centers and pet shops visits are complete! Five-minute online personality match quizzes were completed. You're informed as to which breed of dog or cat would be the best one for your personality and lifestyle. Now you're ready to bring your new furry companion home - are a few things you can do to prepare for their arrival. ...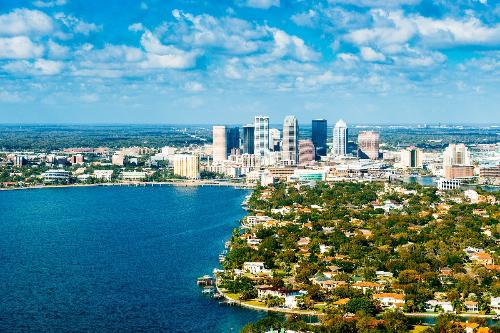 Located on the Alafia River shoreline, the city of Riverview, Florida offers access to some of the Sunshine State's best outdoor amenities and recreation opportunities. If you want to call Riverview home, look no further than our brand-new Ridgewood community! ...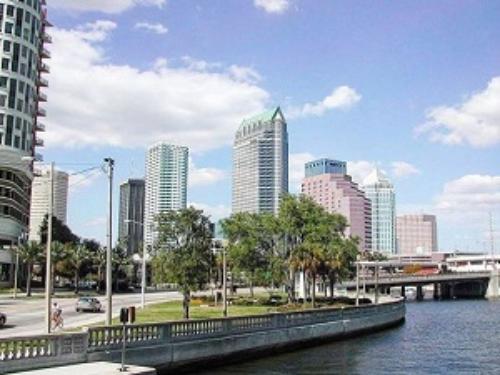 You're searching for your first home, and want to live in a city with both affordable home prices and a high quality of life. Look no further than Tampa, recently named WalletHub's best city in the U.S. for first-time home buyers! ...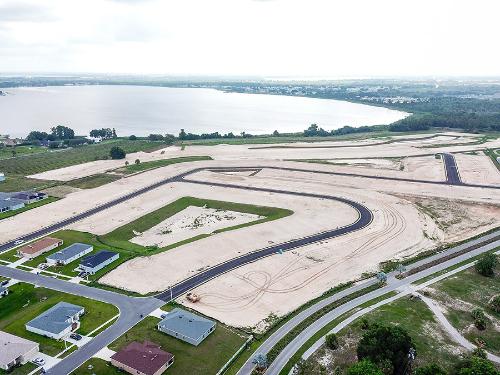 Are you looking for a new home in Lake Alfred, FL? Then we have great news - We're expanding The Lakes community! Nestled between Lake Haines and Lake Rochelle, Phase 5 of The Lakes offers a laid back natural setting with open spaces and ponds, and beautiful homes priced from the $210s. ...