Blog Articles for August 2016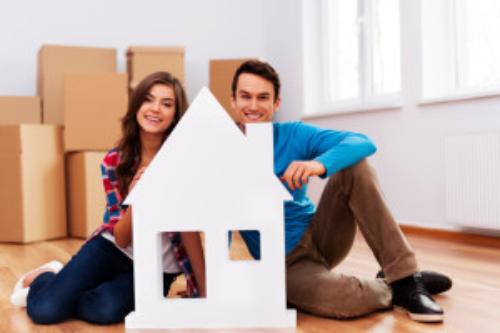 The day you've been waiting for is here - You have the keys to your dream home in your hands! ...
Now comes the less-fun part — the move. But moving day doesn't have to be a hassle; with a little planning, it's easy to have a smooth move. Here are 15 moving day hacks to help you move into your new Florida home and get settled in and unpacked as quickly and easily as possible!
Old Polk County Courthouse - Historic Building in Bartow, FloridaIf you are looking at homes for sale in Bartow, Florida, you may be curious what it's like to live in this small city. Living in Bartow provides the best of quiet, country-style living with lush farmland, peaceful waterways, and

Enjoy beautiful nature views in your new home on acreage in Berry Road Estates.Imagine waking up in your dream home, looking out of your window, and seeing not a neighboring house but instead the lush terrains and beautiful wetlands conservation area right in your backyard! Owning a new home in

Florida is the perfect place to enjoy outdoor living year round! Whether enjoying a balmy summer barbecue, splashing in the pool, or spending a cool morning enjoying coffee on the front porch, your outdoor living areas will likely become a much enjoyed feature of your new home.Decorating your

When starting a family in a new home, one of the first things you need to do is make sure your home is safe for your new bundle of joy. Although we may not realize it, there are plenty of things in our homes that a baby could get into trouble with. Our goal today is to keep you from crying like a

Orlando is the #1 city for recreation in the U.S.A city is often defined by the activities one can do there. When a city is full of fun places to go, activities to do, and things to see, it's bound to be more popular! For certain, those who live in Orlando and Tampa don't have to worry about

As August rolls around, parents let out a collective sigh (perhaps of relief) as they prepare to send their children back to school. The start of the school season means shopping for last-minute supplies and new clothes during Florida's annual Sales Tax Free weekend (running August 5 through 7,