Blog Articles for March 2021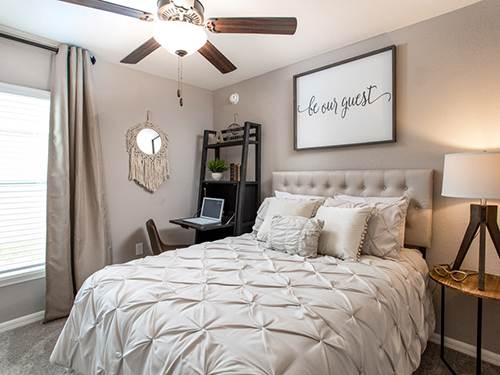 The idea of decorating your new home often sparks the child-like joy of unwrapping a new toy on Christmas morning. When shiny new toys are not in the grown-up budget, you may be looking for tips for decorating on the cheap. ...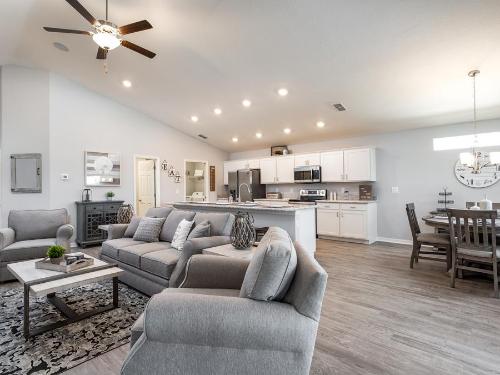 Searching for a new home in South Lakeland? Look no further than Aniston! Here's why you will want to call this gorgeous community your new home. ...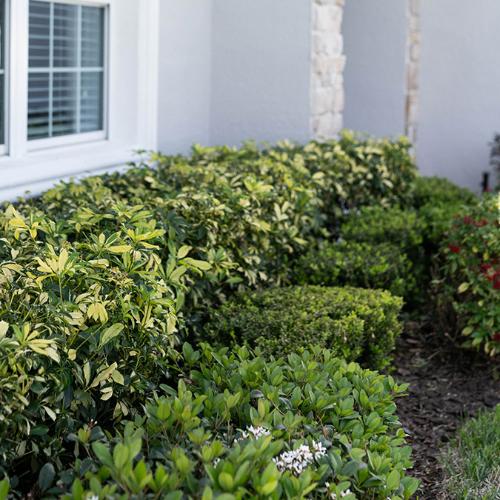 Style and personalization isn't just about your home's interior! Discover how exterior design options and new home landscaping combine to create curb appeal for your Florida new home. ...