Blog Articles for April 2018
Renting is becoming much more expensive in Tampa Bay.According to RENTCafe's February 2018 Apartment Market Report, renters across Tampa Bay saw year-over-year rent increases much higher than the 2.7 percent national average. Lakeland renters are paying 6.4 percent more, Tampa rent increased 5.2

Are you seeking a home that is convenient to Orlando but away from the hustle and bustle of the big city? We just may have the perfect location for you to call home! New homes for sale in Haines City, Florida, at Highland Homes' Monticelli at Tower Lake neighborhood, are located in a small hometown with Orlando attractions and employment opportunities just 20 miles from your front door. ...
Building your new home is an exciting experience from selecting your new neighborhood, to choosing your ideal home site, and the perfect home layout. When you build a new home in central Florida with Highland Homes, you also get to experience the excitement of designing your home to fit your life. ...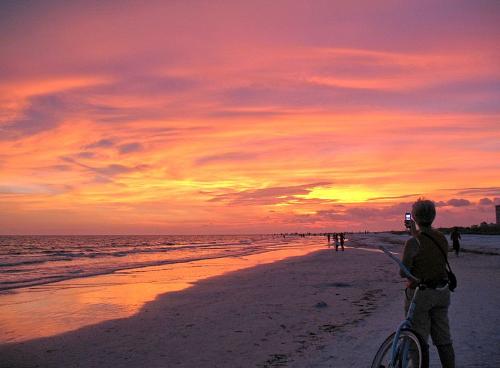 Located on Florida's idyllic Gulf Coast, Sarasota is a getaway destination for vacationers from all over the country. Want to know what's even better than vacationing here? Living here and loving every day! This beautiful city offers ...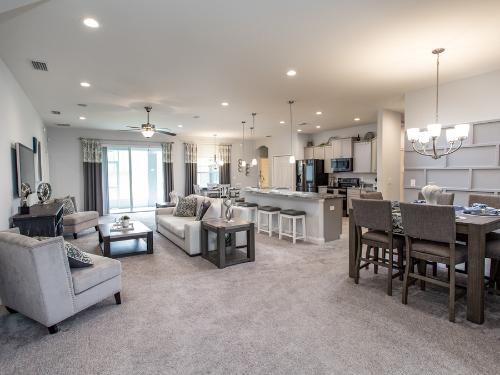 Named for its many sparkling lakes, the city of Lakeland, Florida is infused with Old Florida history and natural beauty. Conveniently located between the big cities of Orlando and Tampa, Lakeland offers a small-town feel, beautiful climate with warm temperatures, and ample recreation opportunities. ...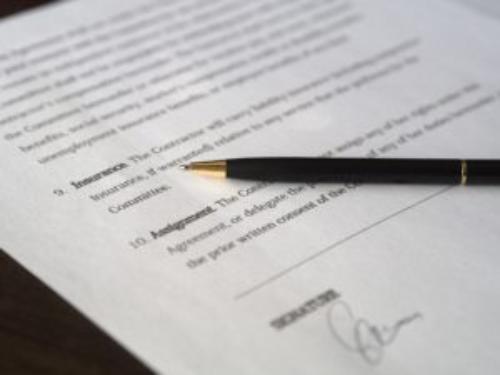 Just what are closing costs, and how are they calculated? ...