Blog Articles for April 2020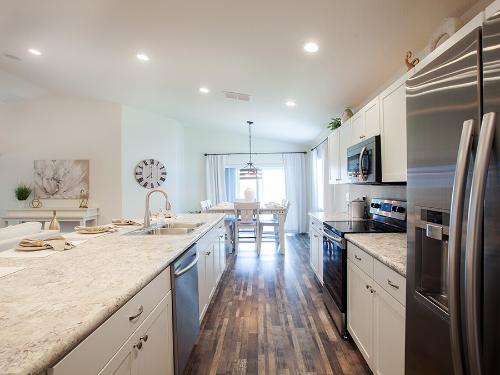 Your appliances are the workhorses of your home. They add convenience and ease to your day-to-day living, and while they seem indestructible and able to handle whatever you throw at them, it's important to provide regular maintenance to maximize their efficiency and lifespan. Here are a few simple tips to keep your Florida home appliances in top condition! ...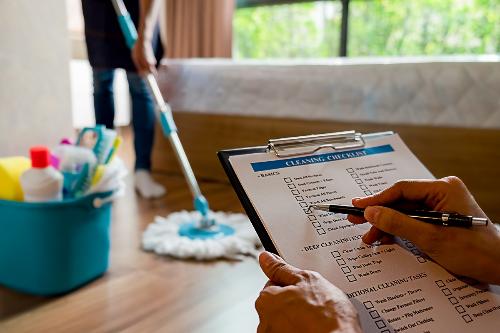 The days are longer, the temperatures are higher, and the flowers are blooming. That means it is springtime! Now is the ideal time to freshen up your home in Florida and we're here to help with a simple spring-cleaning list, full of ideas to get your space to shine. ...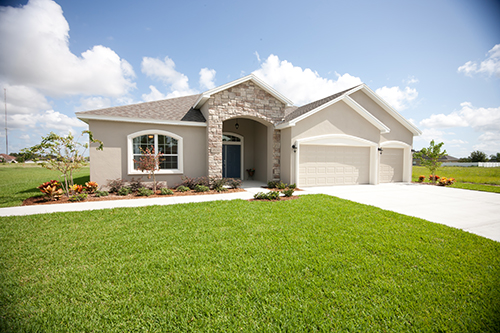 Charm, comfort, and affordability are just a few of the top qualities you'll discover in your new home at VillaMar in Winter Haven, FL. ...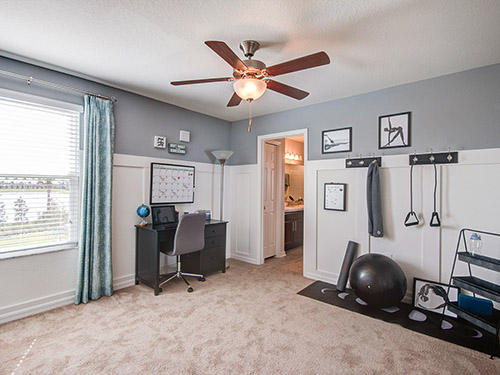 Got a little cabin fever? Here are some fun, relaxing and productive ways to help you avoid feeling cooped up at home. ...