Blog Articles for July 2017
Highland Homes honored as one of the fastest growing companies in Tampa Bay. Pictured L to R: Angel Mills, Sales Manager; Kareyann Ellison, VP of Sales and Marketing; and Stacey Perez, Design Studio Manager.Highland Homes was honored for the third year in a row as one of Tampa Bay's fastest growing

It's vacation season — meaning it's time to enjoy the theme parks, beaches, and recreation that Florida has to offer! After all, living in the sunshine state places you close to the best staycation destinations in the nation. Whether you're looking to travel abroad or taking some R&R close to

Are you a veteran or military personnel looking to own a beautiful new home in Florida? At Highland Homes, we know and understand that owning a home can provide an unbeatable sense of security, comfort and financial stability. Achieving the American dream of homeownership still rings true for

By Dillon PericinShopping for your first home? Two of the top five best markets in the nation for first-time home buyers are in central Florida.Defined by a balance of affordable home prices, low competition and strong growth potential, both Tampa and Orlando offer ideal real estate market

Are you looking for a new home in Winter Haven offering luxurious design and convenience to the Chain of Lakes, entertainment, and outdoor recreation? Please join us for a Grand Opening Celebration at Eloise Oaks, a community of luxurious new homes in Winter Haven! Stop by on Saturday, July 22nd from ...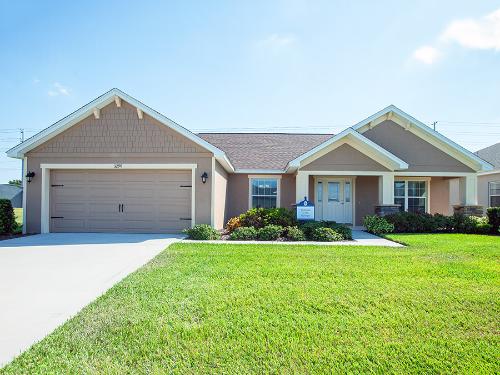 Have you been looking for a spacious new home in Lakeland designed with your own luxurious finishing touches, located in a beautiful gated community, and surrounded by the best Lakeland has to offer? Look no further than Highlands Grace, an upscale neighborhood of new homes ...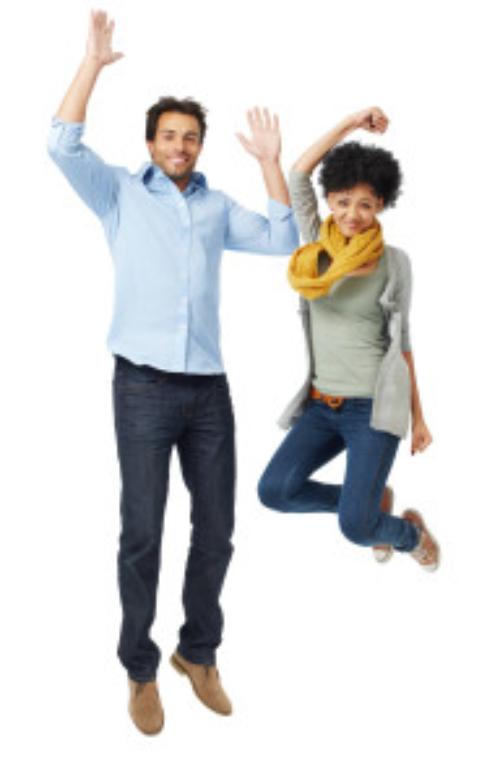 According to a study commissioned by the Federal Trade Commission, one in five people have an error on their credit report - Does this include you? ...