Blog Articles for December 2017
Imagine living in a beautiful community filled with amenities and sparkling lake views near Lake Nona, Kissimmee and Orlando's best attractions. Welcome home to Gramercy Farms, a neighborhood of St. Cloud, FL homes for sale where you'll enjoy a quiet and comfortable life away from the noise and

Each year, color experts and paint manufacturers name a color they feel will best represent the upcoming year. Color is more than a decoration; it influences how we feel and often how we act. Color has been proven to affect our emotions, and certain colors have even been associated with changes in

We are excited to introduce a brand-new community in North-Central Florida, offering the perfect combination of a laid-back country vibe and convenient city access! Welcome home to Summercrest, a picturesque neighborhood of new homes in Ocala. Nearby, you will find necessities such as shopping,

Do you want to experience a glimpse of what it's like to live in a city with countless possibilities and an endless supply of things to do? Sarasota recently ranked as the best place to live in Florida, and now you have the opportunity to see why! At Highland Homes, we're excited to announce that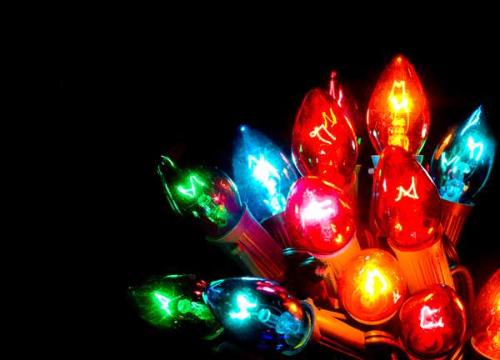 All is bright in Central Florida as we count down the days until Christmas. When the holiday season arrives, theme parks debut an array of holiday entertainment. However, if you're on a budget, there are several areas in Central Florida that let it glow with just as much glamour, and many are even ...
What's the ultimate holiday gift you could unwrap the ribbon on this year? How about a new home! At the center of holiday memories is your home, and during this holiday season, we're making it easy to give yourself and loved ones the gift of a Florida new home.During the A Home for the Holidays