Blog Category: Communities>Blossom Grove Estates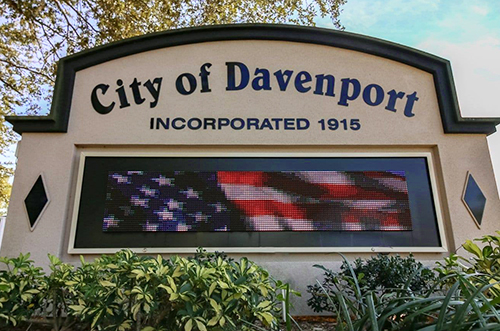 If you're searching for a new city to call home which is small enough that it's not crowded and is within a reasonable distance from major entertainment destinations, then look no further than Davenport, Florida! ...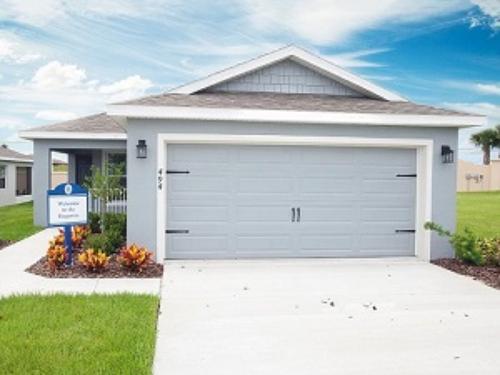 Are you searching for a new home centrally located between Orlando and Lakeland? Introducing Blossom Grove Estates, offer new homes in Davenport, FL with prices from the $210's! ...