Blog Category: Communities>Devinshire Estates
Best Cities for First-Time Home Buyers – Tampa!
Posted On:
August 11, 2020 |
Categories:
Communities | News | Communities>Stonebridge at Chapel Creek | Communities>Tuscany Bay | Communities>Devinshire Estates | Communities>Serena Ridge | Communities>Ridgewood | Communities>Riverbend West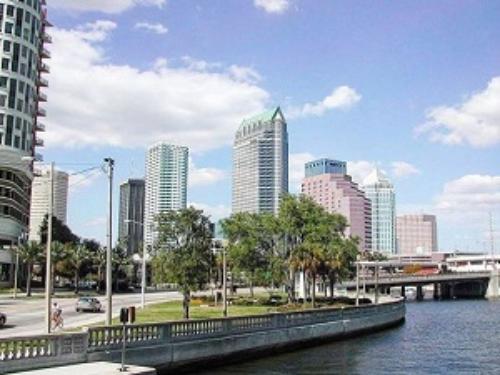 You're searching for your first home, and want to live in a city with both affordable home prices and a high quality of life. Look no further than Tampa, recently named WalletHub's best city in the U.S. for first-time home buyers! ...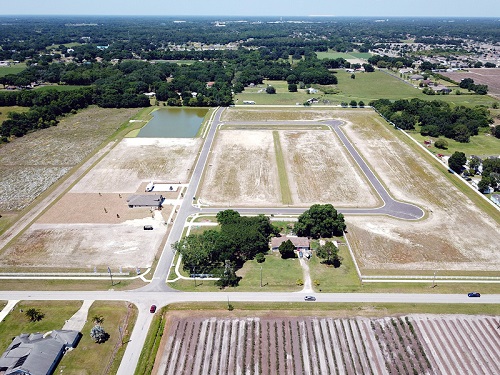 If owning a new home in Plant City, Florida is on your to-do list this spring, then we invite you to the grand opening of Devinshire Estates, a community of luxurious new homes on spacious sites with prices from the $320's! ...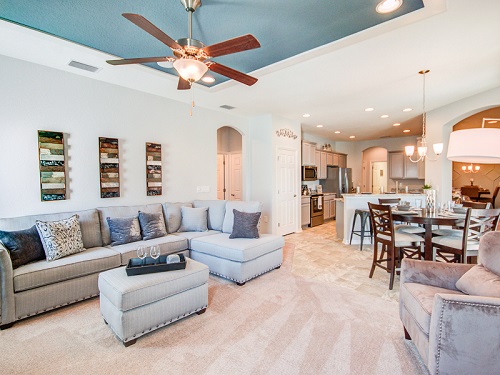 The appeal of living in a sleepy Southern town while still having access to big-city amenities can't be ignored. That's why so many are choosing a new home in Plant City, FL, where you can unwind and relax in a luxurious new home on a half-acre or larger site, just 20-miles from Tampa. ...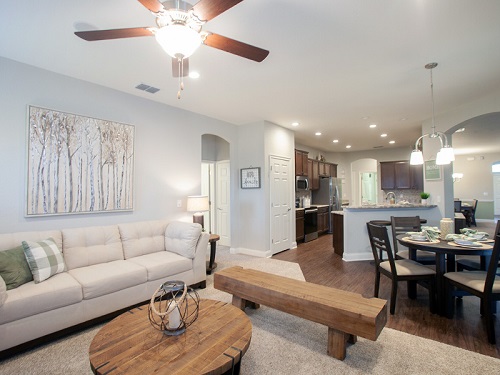 If you own a house in Plant City, Florida or are considering purchasing in this Tampa suburb, we have good news about the value of your investment – Plant City is one of the top 25 suburbs in America where home values are growing the fastest! ...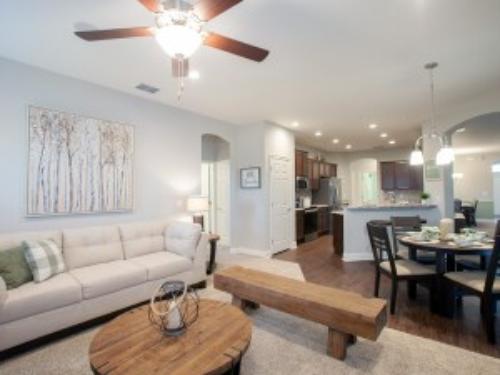 The Tampa Bay region offers the quintessential Florida lifestyle with easy access to famed beaches and sparkling waters, opportunities to enjoy nature year-round, and phenomenal dining and entertainment venues. And, if you want to enjoy access to these amenities while living in a smaller community, Plant City is a wonderful place to call home. ...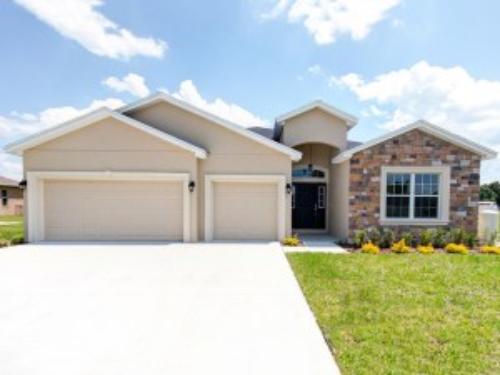 If you are looking for a new home near Tampa, yet situated in a country-like setting with a large yard with privacy between neighbors, we are excited to introduce you to our latest new home community! Devinshire Estates offers luxurious new homes in Plant City situated in a semi-rural setting yet ...