Blog Category: Communities>Treymont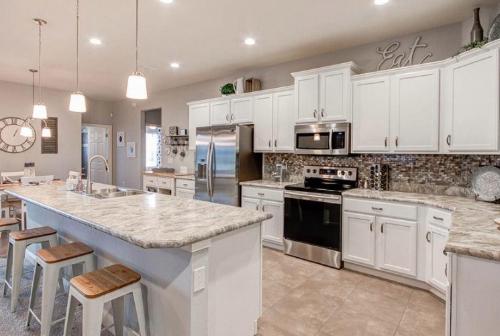 Looking for a home in a laid-back, gated community in Lakeland which is convenient to Downtown and healthcare facilities? Welcome home to Treymont. ...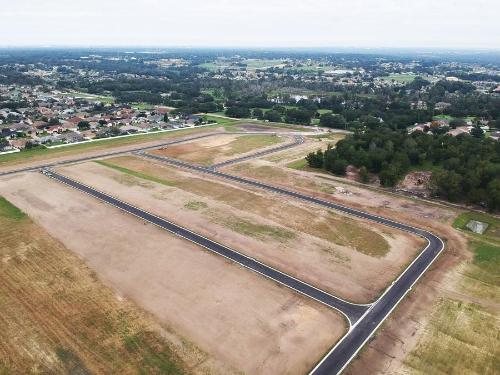 If you're ready to escape from hustle and bustle while remaining close to work, restaurants, and the activities you love, look no further than Treymont, a highly-anticipated gated community of new homes in South Lakeland. ...