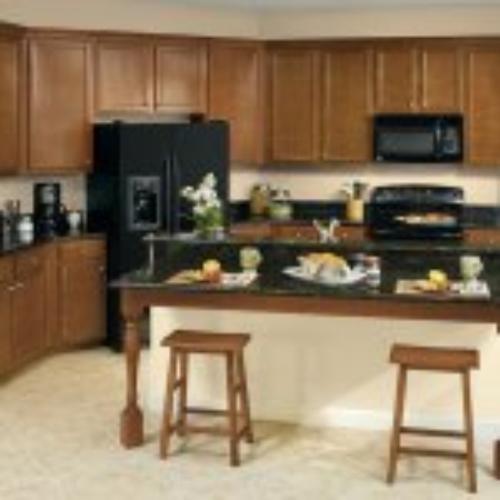 Other than the day you close on and move into your new home, there's no part of the homebuilding process more exciting than personalizing your dream home at the Highland Homes Personal Selection Studio! Our incredible team of expert designers will help you navigate your included and upgrade option choices to perfectly design every room ...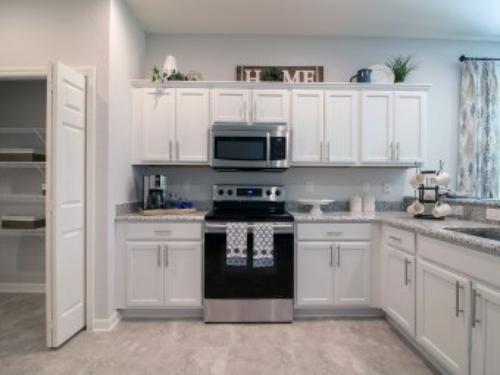 Kitchens and bathrooms are two rooms in your home with perhaps the most versatility in design with a wide array of options for cabinets, countertops, flooring, lighting, wall tile, faucets, and more. Cabinets are seen as the built-in furnishings in the kitchen and bath, and set the foundation for ...
Perhaps one of the most exciting things about building your dream home in Florida is the opportunity to design and personalize your home to fit your unique style and needs. After hours spent on Pinterest or watching HGTV shows, there's a good chance you have plenty of home décor ideas dancing in

One of the best parts about building your new Florida home with Highland Homes is hand-selecting every detail in our Personal Selection Studio. This one-of-a-kind experience is your ticket to ensuring that your home is designed by you and personalized to your unique style and taste. ...
From warm holiday memories to rushed morning breakfasts, home and family life tends to revolve around the kitchen. When personalizing your Florida new home, the kitchen is usually the "main course쳌 and focus of the design process. Our Personal Selection Studio features a multitude of kitchen design

Add a clean and modern finish to your kitchen with these Merillat® cabinets in CottonOne of the most exciting and unique parts of the experience of building your new home in Florida with Highland Homes is personalizing your dream home at the Highland Homes Personal Selection Studio.The Studio

When people are thinking about furnishing and decorating their Florida new homes, most forget about their "structured쳌 furniture: their cabinets! Cabinets are part of the furnishings in your home, and you can add a personal touch by dressing them with cabinet hardware, trim, greenery and