Blog Tags: clayton properties group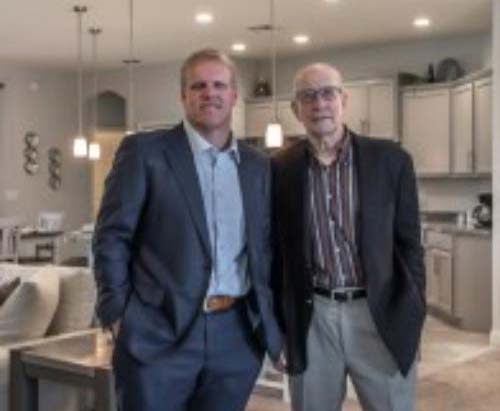 We're pleased to announce that once again, Highland Homes was included on BUILDER Magazine's annual Builder 100 list recognizing the nation's largest homebuilders. On the 2019 list, Highland Homes (Highland Holdings, Inc.) is recognized as the No. 59 largest homebuilder in the nation, up 16 spots ...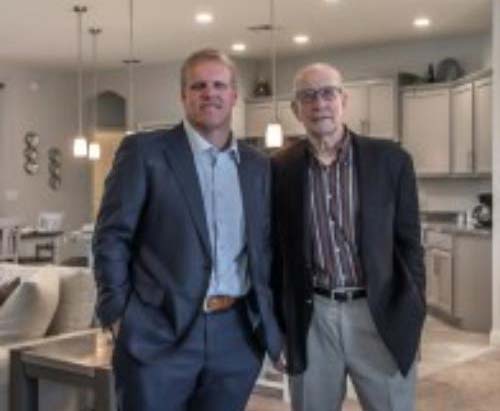 Founded in 1996 by father and son, Robert J. and Joel Adams, Highland Homes has grown from a small Lakeland homebuilder into one of the fastest growing, privately-owned companies in Tampa Bay, biggest companies headquartered on Florida's Gulf Coast, and one of the top 100 largest homebuilders in the ...