Blog Category: Communities>Aniston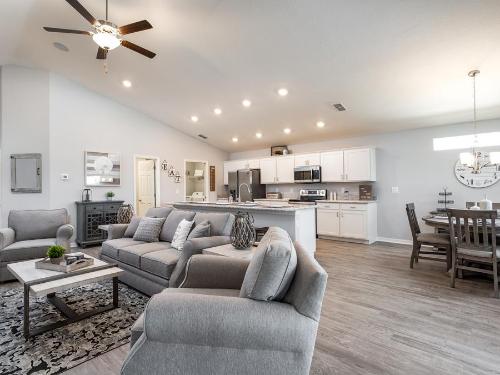 Searching for a new home in South Lakeland? Look no further than Aniston! Here's why you will want to call this gorgeous community your new home. ...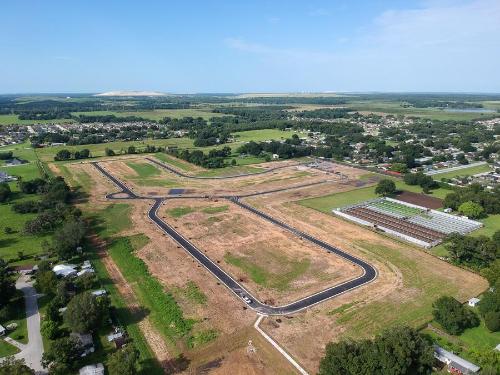 Your search for a new home in Lakeland just got simpler with the introduction of our newest community, Aniston! This highly-anticipated neighborhood offers desirable homes, beautiful green space, and budget-friendly pricing from the low $200s in the exclusive Highlands area of South Lakeland. ...