Blog Category: Communities>Boyette Fields
Homeownership Up Among People Under 35
Posted On:
August 10, 2019 |
Categories:
Communities | News | Communities>Boyette Fields | Communities>Gramercy Farms | Communities>Tuscany Bay | Communities>Casara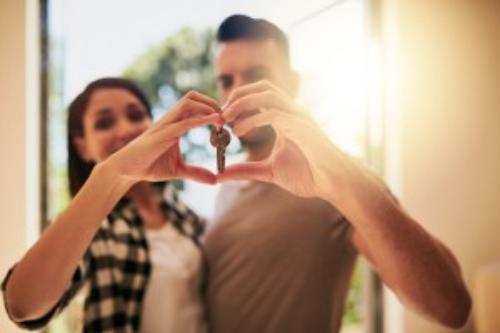 Who's buying homes in the second quarter of 2019? According to recent data from the U.S. Census Bureau and the real estate experts at Zillow, homeownership rates are up for U.S. and Florida home buyers under the age of 35! Homeownership rates for buyers under age 35 increased to 36.4% nationwide in the second quarter ...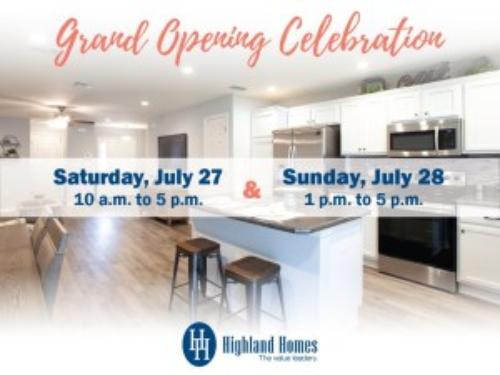 If you're searching for a new home in Riverview, FL, we invite you to the grand opening of Boyette Fields! Located in the FishHawk area off Boyette Road just south of Fishhawk Boulevard, this boutique community offers just 23 exclusive homes with pricing from the $220's. Homes in this desirable neighborhood are zoned for A ...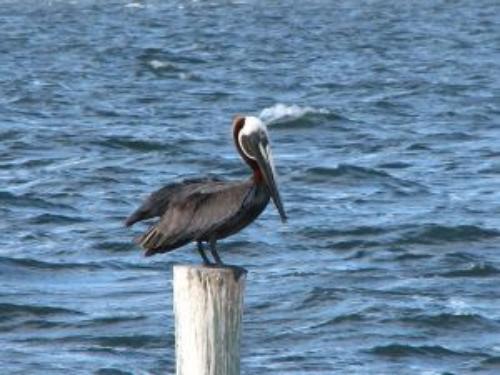 A view of the Alafia River at FishHawk, Florida. By JaconaFrere - Own work, CC BY-SA 4.0, https://commons.wikimedia.org/w/index.php?curid=37711977Tampa is consistently named one of the best places to live, and it was recently named the best market for first-time buyers for the second year in a row! ...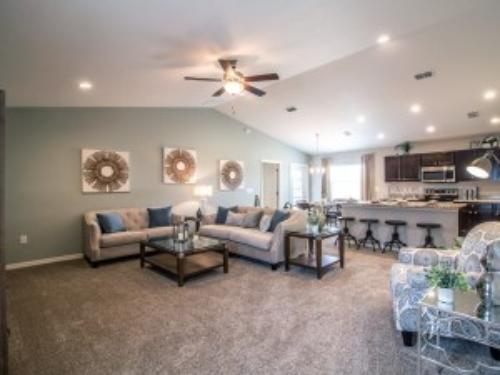 The cost of renting in Tampa Bay is on the rise, and Riverview has the (dubious) honor of the highest average cost of rent in this metropolitan area. In fact, the cost of renting a home in Riverview rose by 8.4% in 2018 according to RENTCafé's Year-End Report. In comparison, the national average ...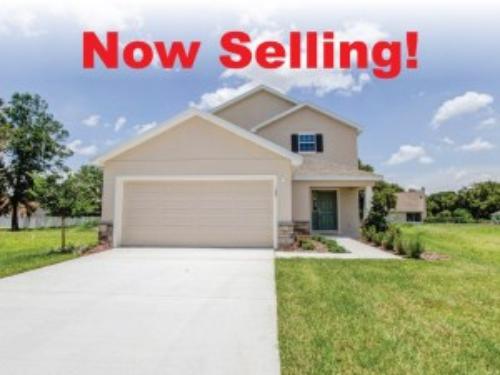 The area of FishHawk, a sought-after community near Riverview, Florida, is a great place to live thanks to its exceptional schools, incredible amenities and convenient location near daily necessities, employment opportunities, and major roadways. We are proud to announce our first community in this ...