Blog Category: Communities>Breakwater Cove
There's a reason the city of Lakeland's hashtag is #LoveLakeland! Lakeland residents and visitors alike love our hometown city. It's a great place to call home thanks to its ideal Central Florida location, affordable cost of living, access to ideal employment opportunities, and plenty of ...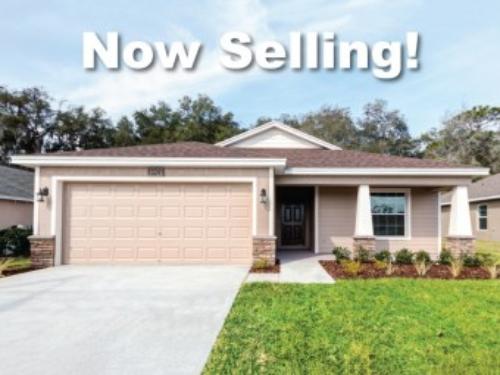 We call the booming city of Lakeland, Florida home, and now you can, too! Introducing Breakwater Cove, a brand-new neighborhood of Lakeland new homes priced from the $180's offering stylish homes with affordable pricing in a convenient location.Located off Highway 98 North just south of Banana Road, ...