Blog Category: Communities>Canopy Reserve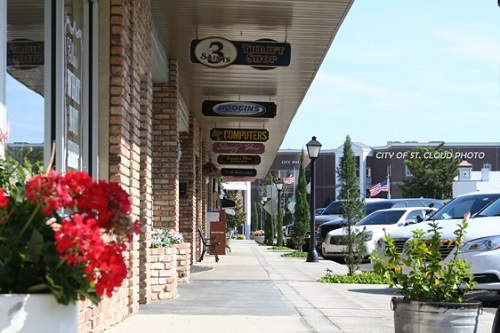 One of our favorites cities in Florida is the Orlando suburb of St. Cloud, where homeowners enjoy close proximity to "the city beautiful," some of the world's best theme parks, and plenty of entertainment and outdoor recreation opportunities. ...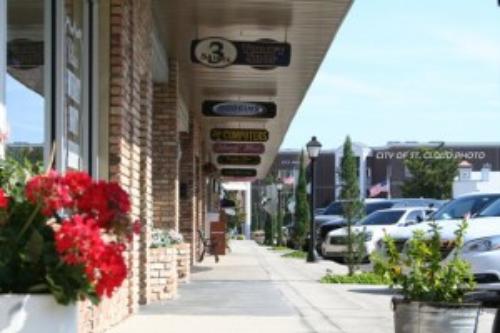 Calling St. Cloud, Florida home offers the best of both worlds – proximity to Orlando attractions and culture while enjoying a quiet, laid-back lifestyle at home. Other benefits of living in St. Cloud include strong job growth, plenty of entertainment, and numerous outdoor recreation opportunities. Did we mention affordable new homes, designed for your life? ...