Blog Category: Communities>Casara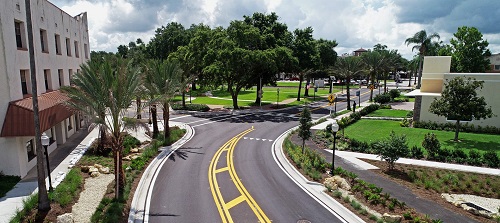 Located in Polk County, Florida, the city of Auburndale is an ideal place to live, work and play. Originally founded as an escape from chilly Northeast winters, the city quickly became a chosen destination for a number of America's most prominent artists. Now you can call this city home when you move to Cascara, a brand new community of new homes for sale in Auburndale, Florida priced from the $180's. ...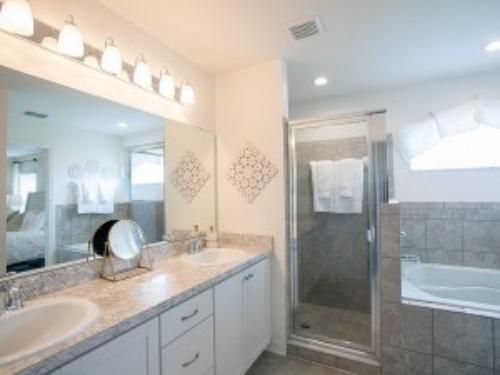 Exciting news, Auburndale home buyers! Our beautiful, brand-new model home is now open at Cascara, at 109 Bellaria Court in Auburndale, Florida! Featuring the top-selling Parker home design, this beautifully decorated model showcases four bedrooms, two bathrooms and 1,715 square feet of living space designed for your life. The Parker plan is a single-story home ...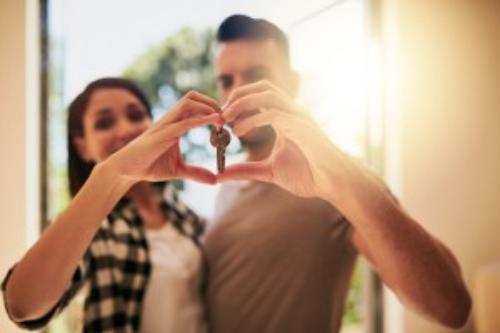 Who's buying homes in the second quarter of 2019? According to recent data from the U.S. Census Bureau and the real estate experts at Zillow, homeownership rates are up for U.S. and Florida home buyers under the age of 35! Homeownership rates for buyers under age 35 increased to 36.4% nationwide in the second quarter ...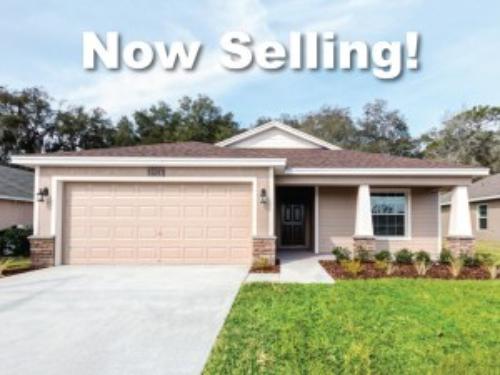 Auburndale home buyers, we are pleased to introduce a brand-new neighborhood of new homes designed for your life! Presenting Cascara, a community of new homes in Auburndale, FL with introductory pricing from the $180's. Located off SR 559 and Lake Mattie Road, Cascara is situated among groves and in close proximity to Lake Juliana and ...