Blog Category: Communities>Kingsland Country Estates
Why We Build in the Best Places to Live in Florida
Posted On:
November 11, 2020 |
Categories:
Communities | Communities>Kingsland Country Estates | News | Communities>Stonebridge at Chapel Creek | Communities>Bradford Manor | Communities>Gramercy Farms | Communities>Summercrest | Communities>Ridgewood | Communities>Riverbend West | Communities>Siena Reserve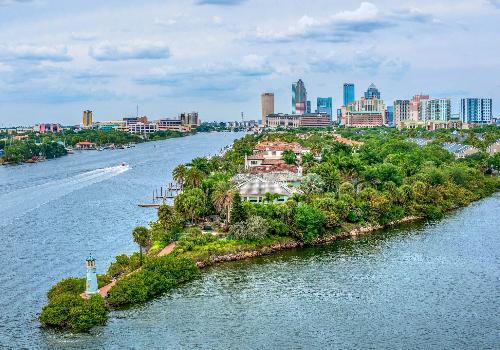 At Highland Homes, our goal is to provide you with the best in value, design, and location, with the intention for you to love where you live! We know location is a key factor in that equation, and that is why Highland Homes is proud to build in five of the top 10 "Best Places to Live in Florida" according to U.S. News & World Report's 2020 – 2021 rankings! ...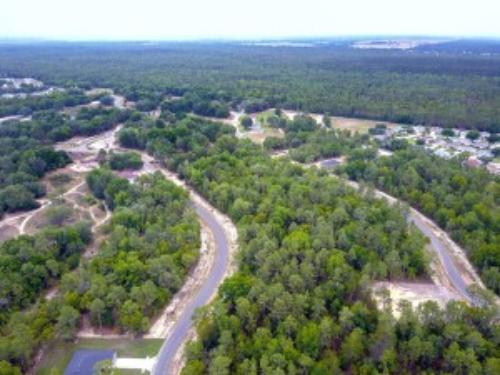 It's easy to see why Ocala, Florida residents never want to leave their city. The area offers Florida's natural beauty with just enough distance from the tourist areas yet it's still close enough to make a quick daytrip when you want to play. If this is the life for you, we welcome you to Forest Glenn ...
Out with the Old, in with the NEW!
Posted On:
January 22, 2018 |
Categories:
Communities | Communities>Kingsland Country Estates | Communities>Highland Meadows | News | Communities>Stonebridge at Chapel Creek | Communities>Bradford Manor | Communities>Gramercy Farms | Communities>Normandy Heights
We welcomed 715 new homeowners in 2017We're kicking off 2018 celebrating not only the new year, but also the new homeowners we were honored to help in 2017 and the future homeowners we look forward to helping in 2018!2017 wrapped as arguably Highland Homes' most successful year in history. We were

Have you been searching for the perfect new home in Ocala? Join us on Saturday, June 24th from 10 a.m. to 5 p.m. and Sunday, June 25th from 1 p.m. to 5 p.m. for a Grand Opening Celebration at Forest Glenn at Kingsland Country Estates, a community of new homes in Ocala situated on spacious 1/3-acre

Are you looking for a new Florida home away from tourists, traffic and headaches? We welcome you to Forest Glenn at Kingsland Country Estates, an all-ages community of beautiful new homes in Ocala. Kingsland Country Estates is the perfect home for those looking to live surrounded by calming natural

It's been a busy summer here at Highland Homes, and as the season wraps up, we are rolling out the red carpet and introducing exciting new communities in popular locales! From Florida's Gulf Coast to Ocala, our new neighborhoods offer you exciting locations, desirable amenities, and low introductory

We welcome you to our brand-new community, Forest Glenn at Kingsland Country Estates, offering spacious new homes in Ocala, Florida. Nestled in Southwest Ocala near beautiful golf courses, walking trails and parks, this all-ages community allows you to live surrounded by nature's beauty while