Blog Category: Communities>Riverbend West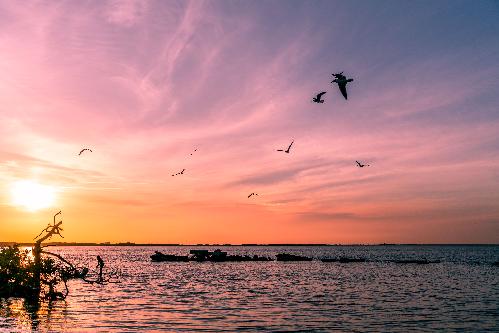 Ruskin, part of Tampa's SouthShore district, offers an ideal address with its charming small-town heart, access to beaches, and location just 20 miles from the city of Tampa. If you are looking for a home in the Tampa Bay area, here are five great reasons to make Ruskin your new home. ...
Why We Build in the Best Places to Live in Florida
Posted On:
November 11, 2020 |
Categories:
Communities | Communities>Kingsland Country Estates | News | Communities>Stonebridge at Chapel Creek | Communities>Gramercy Farms | Communities>Summercrest | Communities>Ridgewood | Communities>Riverbend West | Communities>Siena Reserve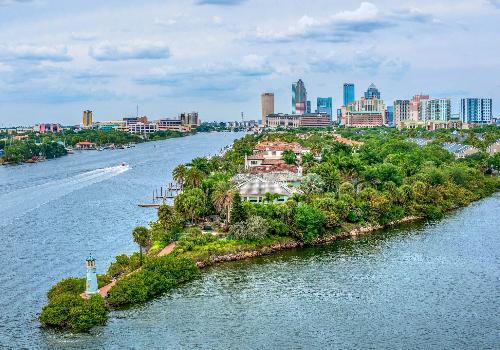 Our goal is to provide you with the best in value, design, and location, with the intention for you to love where you live! That's why we are proud to build dream homes in five of the top 10 Best Places to Live in Florida! ...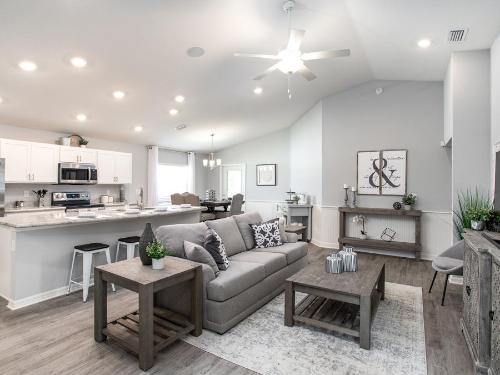 Turn your dream of living in a new home in the Tampa Bay area into reality! We invite you to schedule your tour of the brand-new model home now open at Riverbend West, a community of new homes for sale in Ruskin, FL with desirable community amenities. ...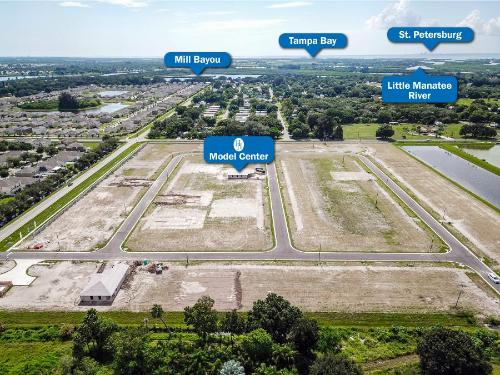 You probably have a list of the must-have items for your new home and community. If this includes a beautiful home in a great location with fantastic amenities, Riverbend West, our exciting community of new homes for sale in Ruskin, FL, meets your needs and then some! ...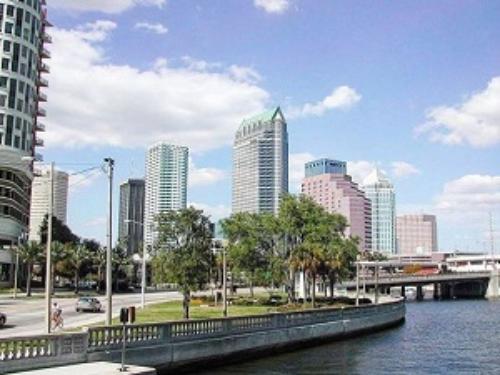 You're searching for your first home, and want to live in a city with both affordable home prices and a high quality of life. Look no further than Tampa, recently named WalletHub's best city in the U.S. for first-time home buyers! ...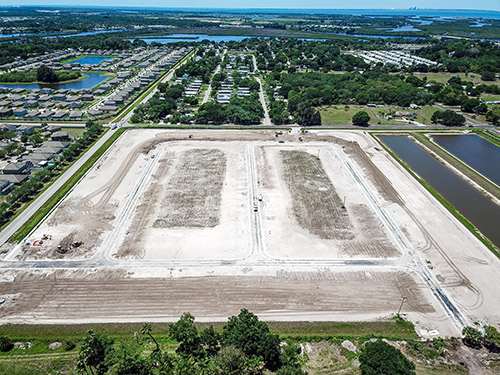 Are you searching for a new home in Tampa Bay in a laid back locale with access to beaches, highways, and daily necessities? New construction homes in Ruskin, FL are now available at Riverbend West! ...