Blog Articles for November 2018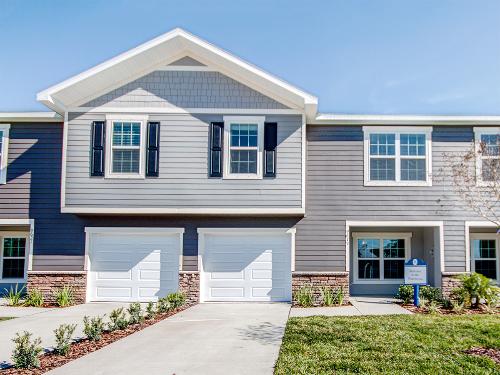 Townhome living appeals to so many homebuyers for a wide variety of reasons. An affordable option for first-time buyers, the perfect lifestyle for those who travel frequently, and ideal for enjoying city living are just a few of the possible reasons you may find a townhome ideal ...
Lakeland is a great place to live thanks to its superb central Florida location, affordable cost of living, access to entertainment and recreation destinations, and abundance of employment opportunities. We're proud to call Lakeland our home, and we want to share this wonderful city with you. That's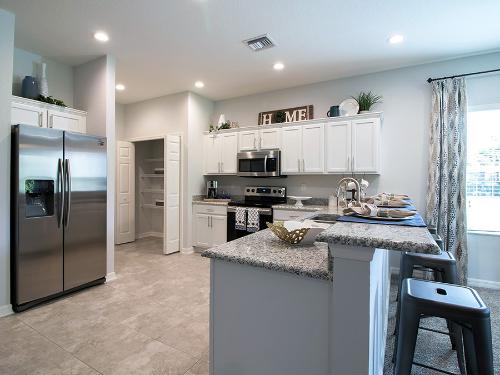 Are you looking for a new home in Sarasota, FL? You will be excited to learn the beautiful new model center is now open at Bradford Manor, a gated community of luxurious new townhomes located off Myrtle Street in N. Sarasota! Two gorgeous new model homes provide you with a first-hand look at the ...
The holidays are around the corner and it's time to deck the halls! If this is your first holiday season in your new Florida home, we know you're probably excited to start decorating. Sprinkling a bit of holiday cheer around your home doesn't have to be a big undertaking — with a little bit of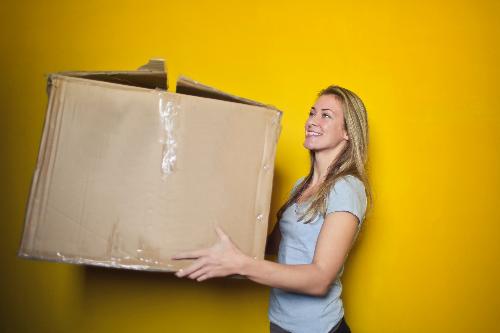 Relocating to a new city or state can be quite the undertaking, but it's also a time of great excitement and anticipation. Many factors may have led to your decision to move to Florida, from a job transfer or desire for lifestyle change to wanting to be closer to your family. Florida is an amazing ...
Moving to The Sunshine State is a lifetime goal for many thanks to our great climate, white sand beaches, a myriad of recreation and entertainment options, and affordable cost of living. If you're trying to decide upon a new city to call home, U.S. News & World Report just released a list that