Blog Articles for August 2019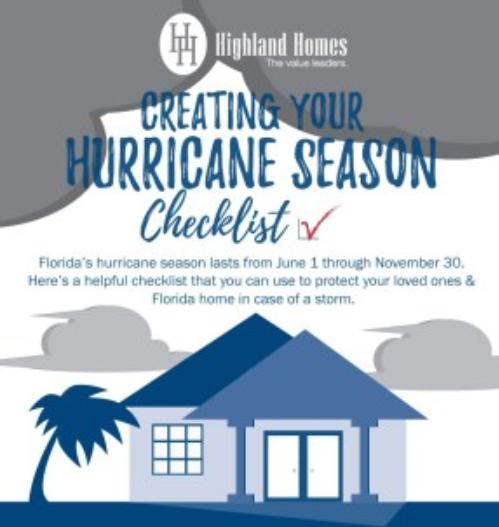 Hurricane Dorian is forecast to affect Florida, with parts of the state expected to begin feeling winds as early as Sunday, Sept. 1st. Forecast models are still uncertain of the storms track or strength, so we do not yet know the impact to those who live in Central Florida. While we are hoping for the ...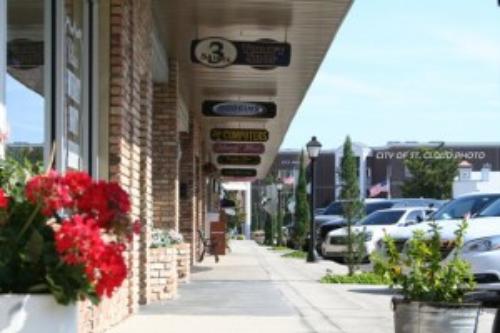 Calling St. Cloud, Florida home offers the best of both worlds – proximity to Orlando attractions and culture while enjoying a quiet, laid-back lifestyle at home. Other benefits of living in St. Cloud include strong job growth, plenty of entertainment, and numerous outdoor recreation opportunities. Did we mention affordable new homes, designed for your life? ...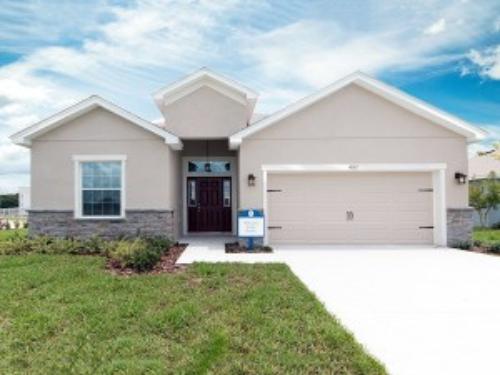 We're excited to announce that our newest model homes in Lakeland, Florida are now open for touring! There's truly something special about walking through a beautifully decorated model home to help you picture what life will be like in a new home of your own. At our Lakeside Preserve community in Lakeland, you can tour ...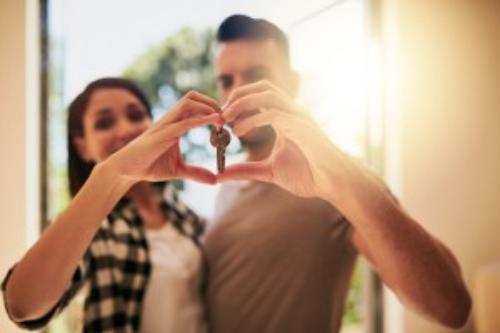 Who's buying homes in the second quarter of 2019? According to recent data from the U.S. Census Bureau and the real estate experts at Zillow, homeownership rates are up for U.S. and Florida home buyers under the age of 35! Homeownership rates for buyers under age 35 increased to 36.4% nationwide in the second quarter ...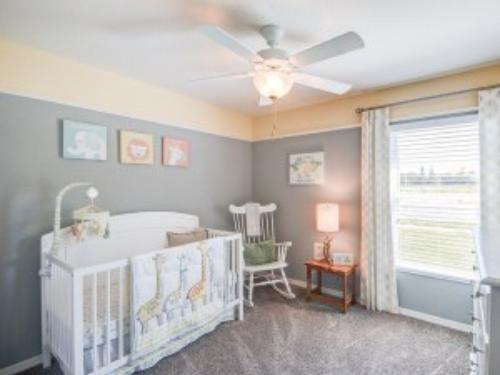 Florida is known as the Sunshine State, and since yellow represents sunshine, it seems like a perfect fit to incorporate this cheery color into the décor of your new Florida home! Yellow is the color most associated with happiness, optimism, and creativity, bringing attention, energy, and cheerfulness to any space it's found in. Despite all ...