Posted:
December 20, 2016 |
Categories:
Communities
|
News
|
General Info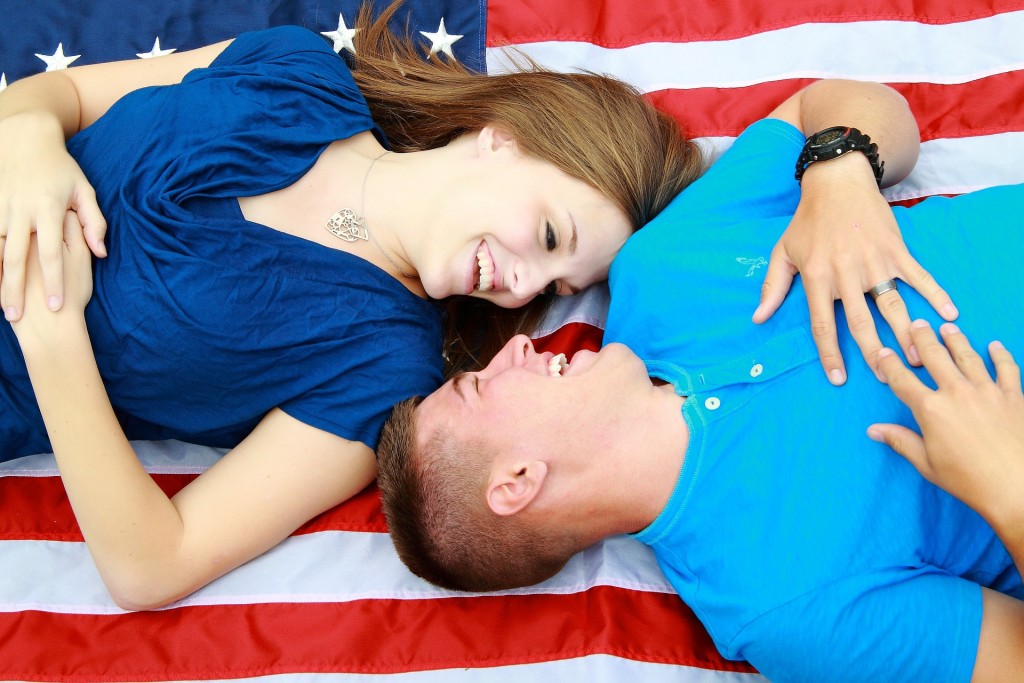 Many consider the Sunshine State of Florida to be one of the most veteran-friendly states in the nation and, according to recent rankings by WalletHub, Tampa and Orlando are among the top ten best cities in the U.S. for veterans to live.
WalletHub's list was devised by reviewing four major categories: employment, economy, quality of life, and health. 21 total metrics were graded including items such as veteran employment rate, housing affordability, veteran income, veteran population, and the number of VA health facilities. Tampa excelled in having a low veteran unemployment rate and overall for the economy, while Orlando ranked highly in the economy and health categories.
Highland Homes takes pride in building beautiful new homes for veterans in each of these cities, as well as employing many military heroes on our staff. Let's explore what makes Florida a top-state for veterans to call home.
Employment
Today's veterans bring unique abilities and experiences to the civilian workforce including learned skills, loyalty, and dedication. With more than 1.5 million veterans, Florida has the third largest population of military heroes in the nation and is home to 20 military installations. The state provides a variety of opportunities for veterans to socialize and receive advice from people who have similar backgrounds, meaning the residents have greater access to post-military defense contracting jobs. As an added bonus, efforts are continuously being made to encourage veterans to move to Tampa and Orlando, which have some of the lowest veteran unemployment rates in the nation.
Economy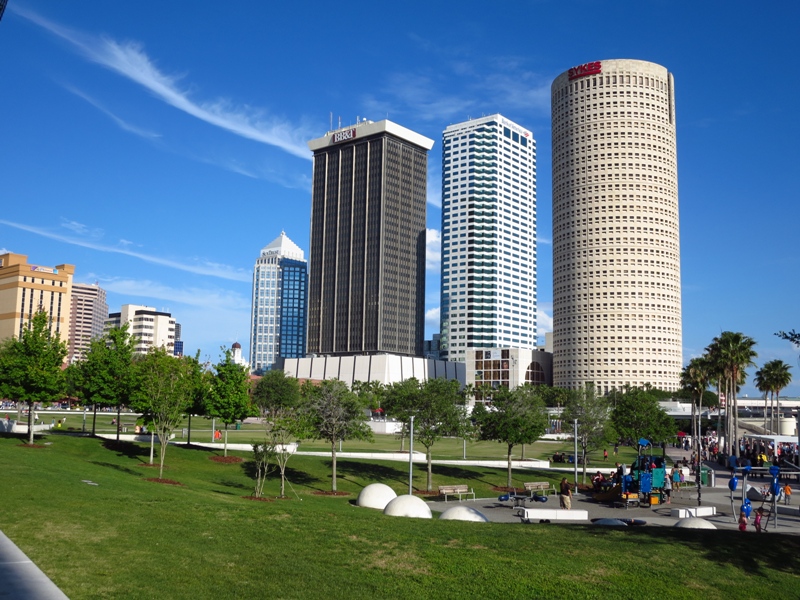 Florida's economy is the fourth largest in the United States and one of the biggest in the world. The state is also ranked the second "best state for business쳌 and is home to numerous businesses in high-growth fields such as manufacturing, research and development, and technology. Florida is home to the second-favorite grocery chain in America, Publix. Also, as the leader in aerospace and aviation manufacturing, Florida's business commerce is appealing more to former military personnel than ever before. Home to a thriving tourism industry, which boosts the economy in more ways than one, Orlando and Tampa are consistently producing ongoing job opportunities.
Education within Tampa and Orlando also help improve the economy and support the needs of veterans. At the University of Tampa and University of Central Florida in Orlando, resources are provided for veterans such as tuition waivers, reduced tuition's, and credits for military experience.
Real estate is another factor playing into the local economy. Orlando was recently named one of the best cities for investing in real estate, along with nearby Tampa!
Quality of Life
Whether you're a veteran looking for a wonderful city to raise a family or considering retirement, you're covered! Tampa and Orlando were recently named top cities for recreation, with Orlando topping the list at number one in the nation. The abundance of activities within these cities makes physical activity easy and fun, increasing residents' quality of life.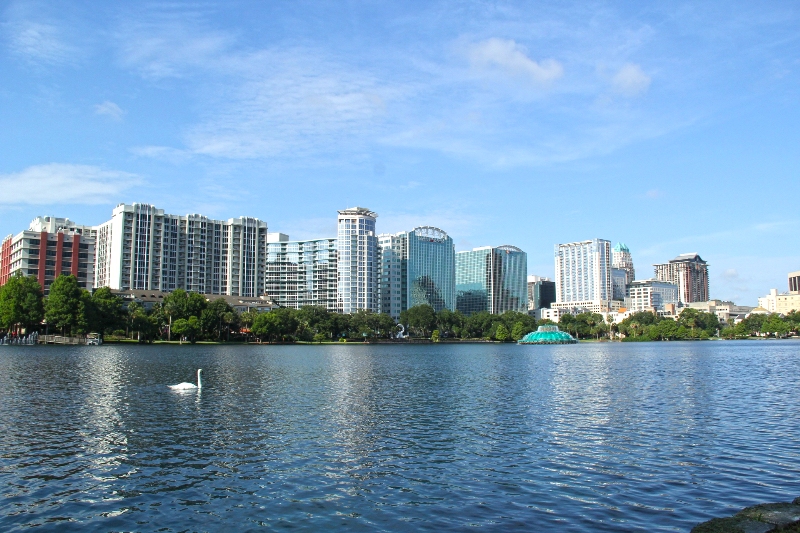 Housing benefits offered to veterans in the state of Florida also eliminate stress. Multiple programs are available such as Florida State Veterans' Homes programs, Nursing Homes of Florida, Homestead Exemption and basic property tax exemptions. As a matter of fact, Florida is among states with the lowest taxes in the nation as there is no income tax and residents receive a homestead property tax exemption. These benefits mean that veterans who make Florida their home get to keep more of what they earn.
And of course, the pleasant climate is what makes Orlando and Tampa top ranking for quality of life. The warm weather and beaches provide a relaxing climate all year round; the average temperatures in the winter averages over 70-degrees. Ah, feel that Florida sunshine!
Health
With the prominence of James A. Haley Veterans Hospital, Tampa has become a major destination for servicemen and women to call home after duty. Veterans often have very specific health care needs and, with a limited number of VA hospitals in the United States, it is important to find one that offers a comprehensive list of services. James A. Haley VAMC values their patients and the treatments and services they receive. Last year, the Orlando VAMC at Lake Nona opened its doors as the hub for Central Florida and has quickly become the third largest healthcare network in the state.  Within a year, the facility helped serve more than 106,000 veterans in Central Florida.
Veterans face a number of challenges when they transition from active military duty back to ordinary life. Tampa and Orlando are enforcing all efforts to help make this transition as easy as possible.
Here at Highland Homes, we make it simple to use your VA home mortgage benefits and you're your American Dream of homeownership easy and affordable.
Highland Homes works with a network of quality preferred lenders who are experts on VA home loans. Together, we are helping Veterans purchase new homes in Tampa Bay, Greater Orlando, Manatee County, Ocala, and throughout Central Florida. For more information and to find your Florida dream home, visit the Highland Homes website or contact our New Home Specialists at 863-797-4999.
---
Tags:
Orlando
veterans
tips
Living in Orlando
Highland Homes
homeowner tips
tampa
Tampa Bay
---