Blog Tags: home buying tips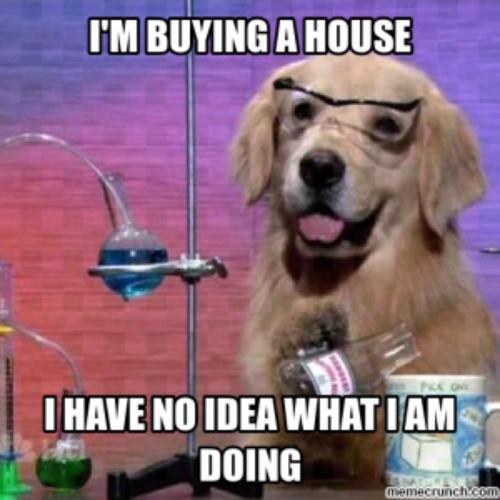 First-time homebuyers may feel intimidated by the steps needed to start owning and stop renting. Is my credit good enough? Do I make enough money? How do I even find the home I want? ...
Many of the home buying preconceptions you have probably heard aren't even true! Read along as we put five common home-buying myths to rest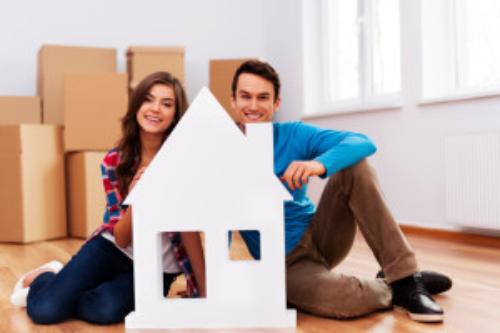 The day you've been waiting for is here - You have the keys to your dream home in your hands! ...
Now comes the less-fun part — the move. But moving day doesn't have to be a hassle; with a little planning, it's easy to have a smooth move. Here are 15 moving day hacks to help you move into your new Florida home and get settled in and unpacked as quickly and easily as possible!