blog
Our 5 Favorite Things to Do in Zephyrhills, Florida
Our 5 Favorite Things to Do in Zephyrhills, Florida
Posted:
January 30, 2020 |
Categories:
Communities
|
News
|
Communities>Stonebridge at Chapel Creek
A suburb of Tampa, Zephyrhills, Florida is known for its lush countryside and crystal-clear spring water, as well as its laid-back setting with convenient access to the big city. People choose to call Zephyrhills home for a variety of reasons, from the weather and activities to the affordable home prices. In fact, Zephyrhills is well-known for its fantastic amenities – both natural and man-made! Choosing the ones we love most was a hard task, but we narrowed it down to our top five favorite things to do in Zephyrhills, Florida.
1. Skydiving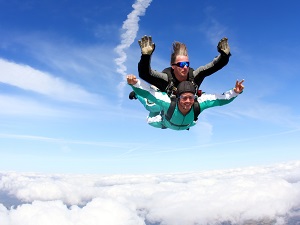 There are a number of places to go skydiving in and around Zephyrhills, as this area of Florida has become somewhat of a skydiving hub thanks to its many acres of flat, lush ground. Companies like Skydive City and Jump Florida offer skydiving opportunities for beginners, allowing you to jump in tandem with a professional. Skydive City also offers options for experienced jumpers, with places to camp on-site, a restaurant, lounge and more. Skydivers from every experience level will enjoy skydiving in Zephyrhills!
2. Golfing
The entire state of Florida is considered a golf destination, and Zephyrhills is no exception! There are a number of incredible golf courses within the city, including Zephyrhills Golf Course, which offers free rounds for children 16 and younger with a paying adult during the summer! Silverado Golf and Country Club offers a Championship-style course with incredible nature views. The semi-private Links of Lake Bernadette course is considered one of Pasco County's best-kept secrets and was rated as the "Best Overall Value" in Tampa Bay by Golf Digest.
3. Water Parks
Cool off from the Florida heat with a fun day at one of the area water parks! Waterplay at Zephyr Park is a giant splash pad that can be enjoyed by kids of every age, with giant water features spouting water into the air! Just a short drive away in Tampa is Adventure Island, a fun water park with 10 adrenaline-fueled water slides, a wave pool, and a lazy river. Even better, a brand-new attraction featuring America's first dual tailspin waterslide is scheduled to open this year!
4. Museums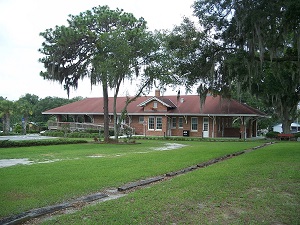 Central Florida is steeped in history, and the city of Zephyrhills is home to a number of museums celebrating the Sunshine State's past. The Zephyrhills Train Depot Museum emphasizes the history of trains as it relates to the city, with four wings of exhibits, a gift shop, displays, and even a model train layout. The original depot was built in 1927, and the museum now sits 200 feet west of its original location. Military history buffs will love spending time at the Zephyrhills Museum of Military History. Located at a WWII barracks, the Army used this location as a training airfield for combat pilots in the early 1940s. The airfield was donated to the city and the old infirmary was turned into this museum. Enjoy an educational tour of period weaponry, uniforms, wartime supplies and historical pictures of the 10th Fighter Squadron. North of Zephyrhills in Dade City is the Pioneer Florida Museum & Village, which highlights tools of the Florida pioneer man, showing how he built his house, made his furniture, plowed his fields and more.
5. Crystal Springs
Zephyrhills is home to Florida's premier living laboratory, a 530-acre sanctuary for environmental education and the preservation of Florida's natural environment. At Crystal Springs, an onsite Nature Center and Learning Lab is a great place to learn, wildlife viewing opportunities abound, and there are a number of spaces to host special events. You can also wander along miles of wooded trails and boardwalks or visit the butterfly gardens, all while learning more about the environment.
New Homes in Zephyrhills, FL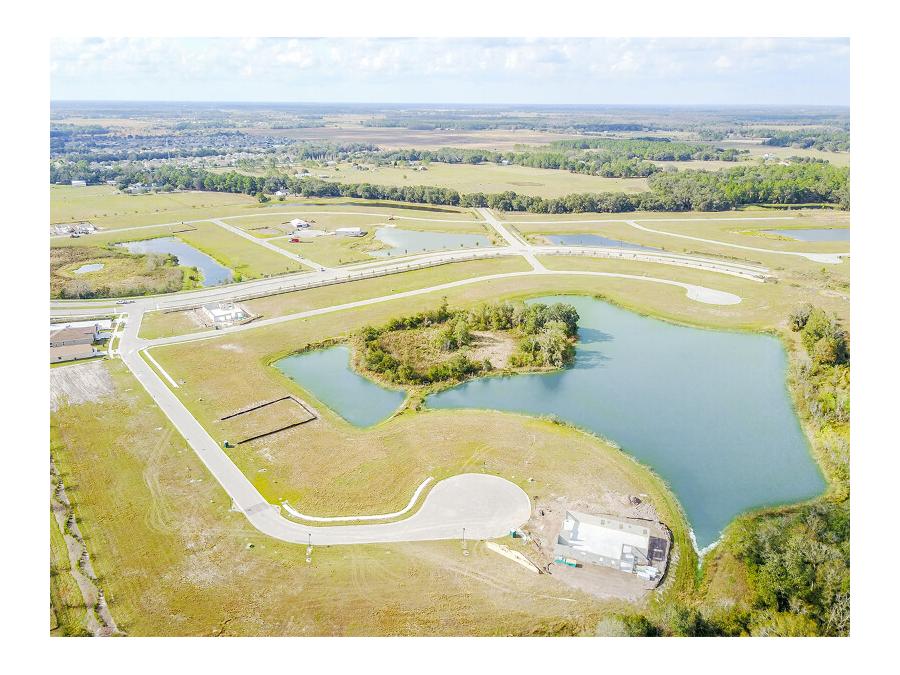 You can call the city of Zephyrhills home when you live at Stonebridge at Chapel Creek. This beautiful neighborhood of new homes for sale in Zephyrhills, FL is located off Eiland Boulevard (Morris Bridge Road), with convenient access to parks, recreation, shopping, dining and entertainment experiences, while still offering a laid-back lifestyle. And, the neighborhood is located near major roadways including SR 54, Highway 301 and I-75 for easy travel throughout the Tampa Bay region.
Stonebridge at Chapel Creek homeowners will also enjoy access to fantastic community amenities in development, including a playground, open play area, dog park, swimming pool, and cabana. Open space and wetlands conservation create a relaxing retreat and provide backyard privacy with beautiful nature views.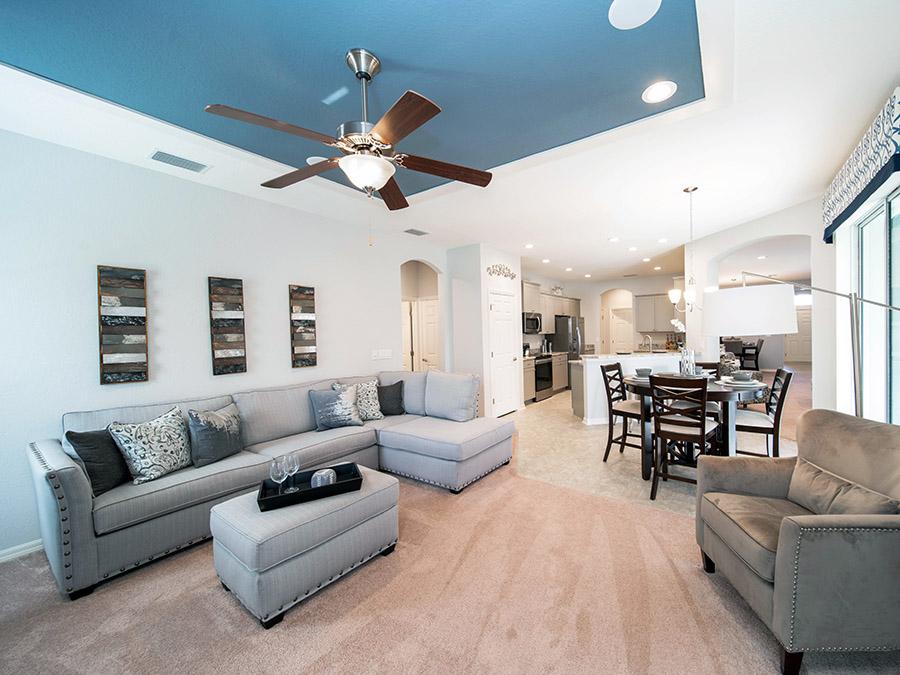 When you decide to build your new home in Zephyrhills, you can choose from more than 10 home plans with features designed for your life such as open living space, flexible use rooms, and a covered lanai for outdoor living enjoyment. Once you select your ideal home plan, there are hundreds of design options available for you to choose from at the Highland Homes Personal Selection Studio to personalize your new home. Choose from both included options and luxurious upgrades that perfectly compliment your style, needs, and budget.
New homes are now available in the latest phase at this popular community. To learn more about building your new home in Zephyrhills at Stonebridge at Chapel Creek, contact our Zephyrhills New Home Specialists at 813-540-0101, email us, or visit the model center at 34940 Long Island Court in Zephyrhills with three fully-decorated model homes open daily!
---
Tags:
Highland Homes
Zephyrhills
new homes in Zephyrhills FL
new homes in Zephyrhills
Zephyrhills new homes
Stonebridge at Chapel Creek
---