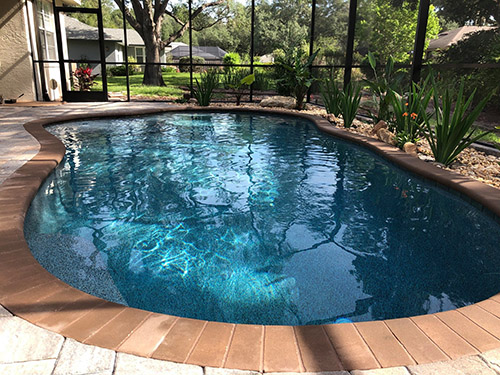 From design selections to maintenance, there is plenty to think about when it comes to including or adding a pool to your new home in Florida, and a little research helps simplify your decisions. ...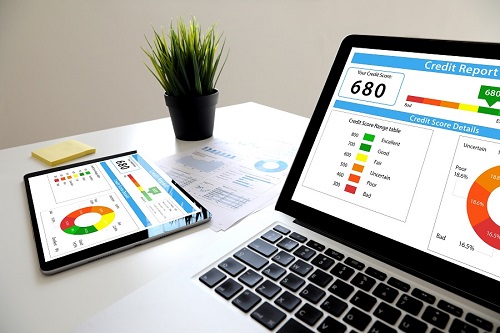 Are you considering buying a new home in Florida and not sure if you have the credit score required? Get the scoop on credit score basics, the score you need to buy a home, and the benefits of getting pre-qualified before you start shopping for your new home. ...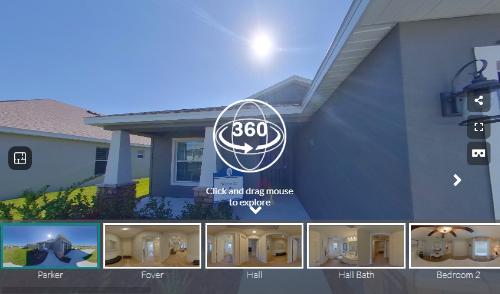 You may be limiting activities outside of the house right now, and we are adapting to your needs with online tools to help you find, finance, and build your dream home from the privacy and comfort of your favorite sofa or chair ...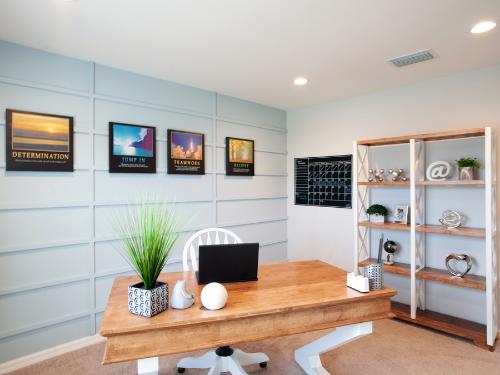 When you begin working from home, there may be some adjustments needed to be productive and keep a work-life balance. We have compiled a few tips to help you successfully work from home! ...