Blog Tags: construction process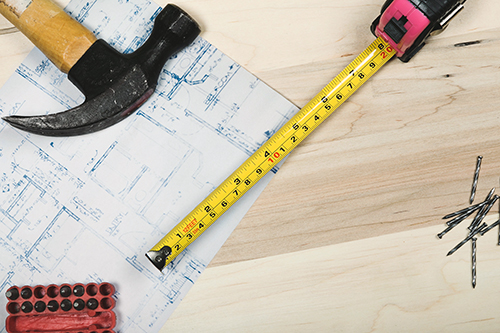 The i's are dotted, the t's are crossed, and your Highland Homes construction team is ready to start building your new construction home in Florida - Exciting!! Now, how long until your home is complete and ready to move-in? ...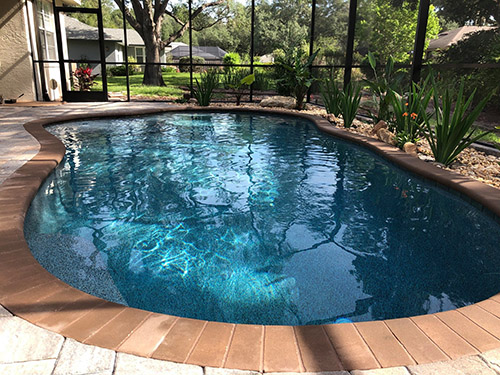 From design selections to maintenance, there is plenty to think about when it comes to including or adding a pool to your new home in Florida, and a little research helps simplify your decisions. ...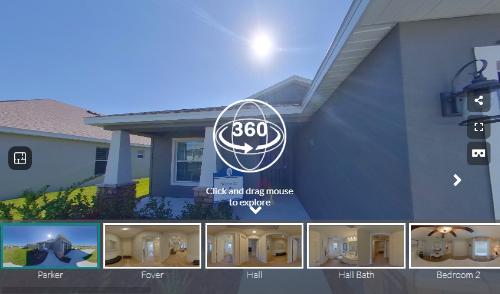 You may be limiting activities outside of the house right now, and we are adapting to your needs with online tools to help you find, finance, and build your dream home from the privacy and comfort of your favorite sofa or chair ...