Blog Tags: home organization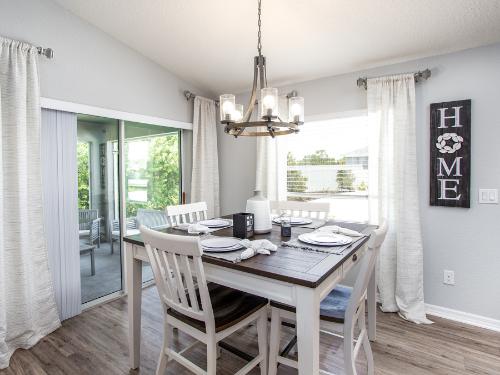 Lighting is so important in a room, both to provide illumination and bring design into your home. We talked to Stacey Antonakos-Perez, Highland Homes' Design Center Manager and lead model decorator, to learn about how to pick the right lighting for your home in Florida. ...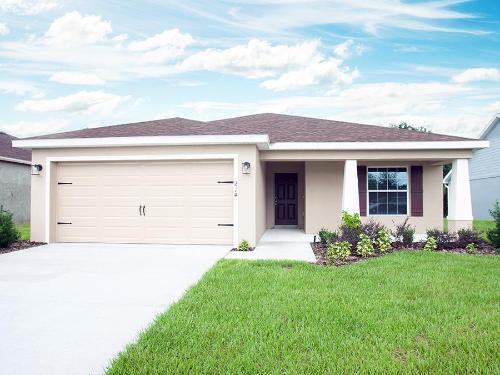 Having your own yard and outdoor living space is one of the many benefits of homeownership. Yard maintenance doesn't have to take up all your time or empty your wallet - Here are 7 helpful tips to plan and plant your outdoor oasis! ...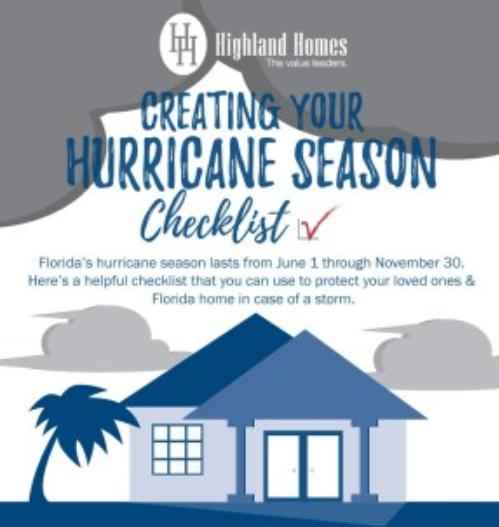 Florida's hurricane season is officially here. Whether you're new to our state, a first-time homeowner, or just in need of a refresher, we've provided a thorough list of hurricane preparedness tips to help you weather potential storms. ...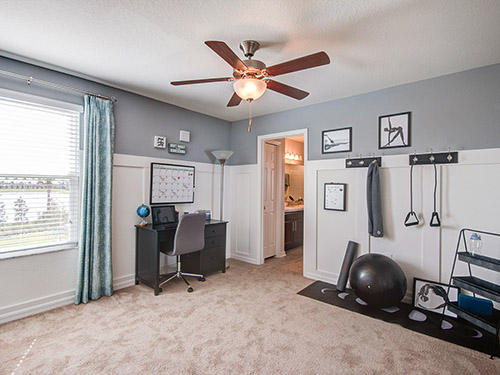 Got a little cabin fever? Here are some fun, relaxing and productive ways to help you avoid feeling cooped up at home. ...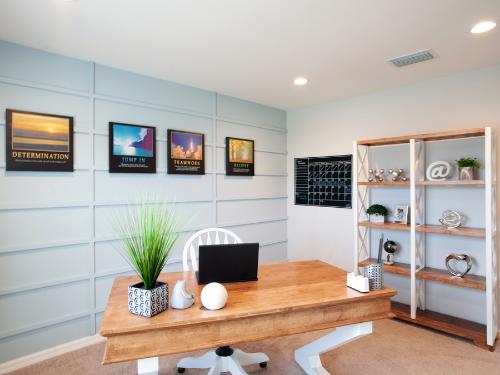 When you begin working from home, there may be some adjustments needed to be productive and keep a work-life balance. We have compiled a few tips to help you successfully work from home! ...