Posted:
October 12, 2009 |
Categories:
Communities
Ayersworth Glen announces a new sales team. Ed Velazquez and Ole Peitersen are now selling in the South Hillsborough County community near Tampa, Florida. Ayersworth Glen has been recognized as one of the top selling communities in Hillsborough County and Highland Homes is confident the new sales team will have continued success.\n\n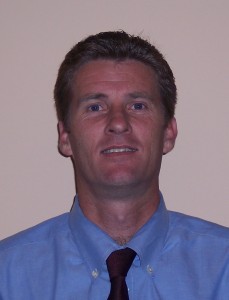 These two were previously partners with another national builder and bring their experience to Highland Homes. The company is excited about having two Spanish speaking sales agents in Ayersworth Glen. Ole Peitersen has been with Highland Homes for a year and selling in a Polk County community. Ole speaks 5 languages, but expects the Spanish speaking prospects to be the highest demand in Ayersworth Glen. Ole has nearly 10 years of new home sales experience and has received top honors for his sales success with his previous employer as well as Highland Homes.\n\n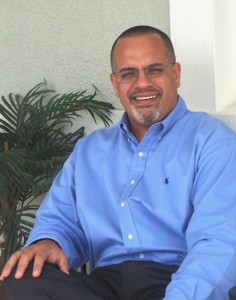 Ed Velasquez is a bi-lingual sales executive and has been selling new homes for nearly 10 years. Ole and Ed worked in several Tampa area communities over the past few years with another builder and had great success. Many of their past customers are excited to see Ole and Ed selling near their community again. Ed and Ole are both New Tampa residents.\n\nAyersworth Glen is a master planned community with one of the largest community pools in the area, a large covered lanai and patio, community clubhouse and exercise facility, sports field, playground and bike trails. These Tampa new homes start at $118,900 with over 40 floor plans. Stop by the sales center to view the two model homes at Carloway Hills. Visit our website and register to receive information about the upcoming Halloween party and Grand Opening on October 31st.
---
Tags:
Highland Homes
Ayersworth Glen
Tampa new homes
Tampa new home
new home
tampa
New Homes
master planned community
---