Posted:
July 31, 2011 |
Categories:
Communities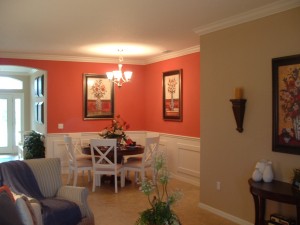 We are once again hearing positive news about the Florida home market, and in particular Polk County home values.
According to Bay News 9 and the Fiserve Case-Shiller home indexes, Polk County home values are expected to surge by 10.3% over the next 5 years, which is the highest expected increase of any county in the state!
If you are shopping for a home, then this news is yet another sign that now is the time to buy. The Tampa Tribune already reported a steady increase in prices for Tampa new homes, which includes the Polk County home market. To get the best deal, including our fabulous $99 Moves You In special offer and pricing from the low $100,000's, this is the time to buy.
As Polk County residents, we at Highland Homes know that Polk County is a great place to live and it is only going to get better with the forthcoming Legoland Florida theme park and continued forward growth in the county. Hurry in to any of our Polk County model centers - visit the Highland Homes website for a full list of locations.
For more up-to-date Florida real estate news, visit the Highland Homes website.
---
Tags:
real estate
Florida real estate
Highland Homes
Tampa new homes
Tampa new home
Florida
new home
tampa
FL
New Homes
---