blog
University of Florida Survey Shows Consumer Confidence is Up in Florida
University of Florida Survey Shows Consumer Confidence is Up in Florida
Posted:
November 30, 2010 |
Categories:
General Info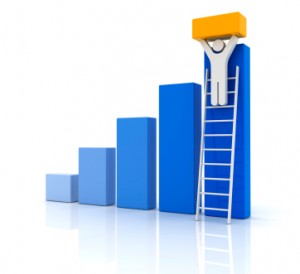 When are you most likely to purchase a new home? For most of us, it's when we're confident in the real estate market; and according to a new University of Florida survey, we're confident!
October 2010 saw a six-point jump in Florida's consumer confidence to 74, its highest level in six months. What caused the spike, you might ask? Well, it was likely due to historically low interest rates, bargains on condominiums and the recent moratorium on foreclosures.
The October rise in confidence was particularly marked among seniors. The index rose 11 points for those 60 and older compared to a two-point rise for those under 60.
In addition to a rise consumer confidence among seniors, the UF survey found that several other perceptions rose in October. Perceptions of personal finances are up six points to 55 when compared to a year ago. Perceptions of U.S. economic conditions over the next year rose five points to 68 and perceptions of U.S. economic conditions over the next five years rose two points to 78.
When consumer confidence is high, builders typically see a spike in traffic at their sales centers and Highland Homes is no different. We've seen a nice uptick in traffic and sales since September and the stride has continued throughout November.  With numerous locations throughout Florida for homebuyers to choose from and only $99 of out of pocket expense, we're confident that we'll end the year with more than 300 sales.
For more information about Highland Homes, visit our website.
---
Tags:
Florida home
Florida New Homes
central Florida home builder
florida new home
$99 down payment
Florida home builder
$99 down
Florida
new home
FL
New Homes
down payment
central florida
---