Blog Tags: first time homebuyer info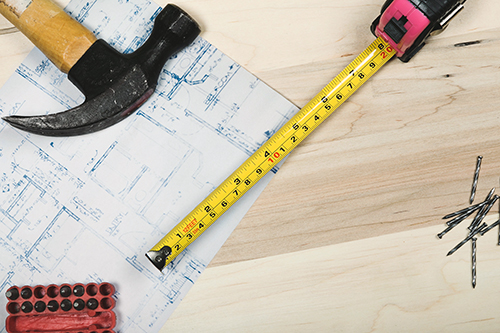 The i's are dotted, the t's are crossed, and your Highland Homes construction team is ready to start building your new construction home in Florida - Exciting!! Now, how long until your home is complete and ready to move-in? ...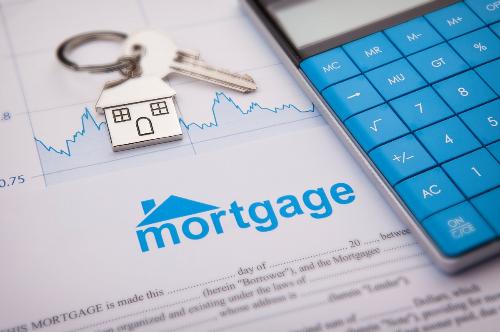 Generally speaking, there are two overarching categories or types of home loans – conventional loans and government-backed mortgages including FHA, VA, and USDA loans. Each has different advantages and qualification requirements, and our preferred lenders can help you determine the right type of home loan for your needs. ...
Best Cities for First-Time Home Buyers – Tampa!
Posted On:
August 11, 2020 |
Categories:
Communities | News | Communities>Stonebridge at Chapel Creek | Communities>Tuscany Bay | Communities>Devinshire Estates | Communities>Serena Ridge | Communities>Ridgewood | Communities>Riverbend West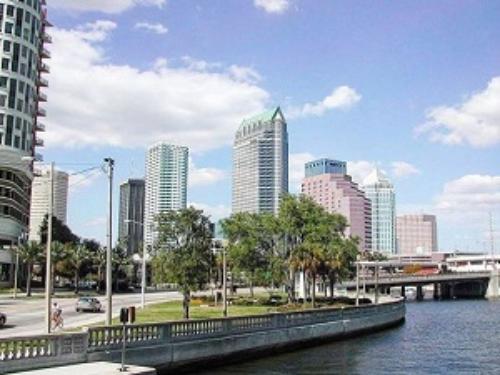 You're searching for your first home, and want to live in a city with both affordable home prices and a high quality of life. Look no further than Tampa, recently named WalletHub's best city in the U.S. for first-time home buyers! ...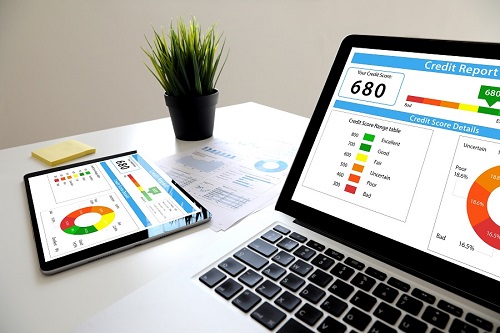 Are you considering buying a new home in Florida and not sure if you have the credit score required? Get the scoop on credit score basics, the score you need to buy a home, and the benefits of getting pre-qualified before you start shopping for your new home. ...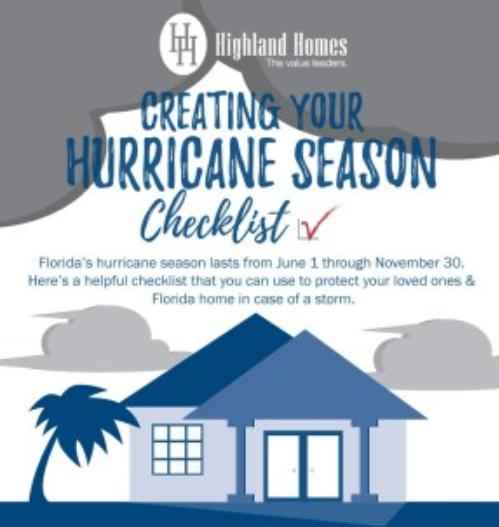 Florida's hurricane season is officially here. Whether you're new to our state, a first-time homeowner, or just in need of a refresher, we've provided a thorough list of hurricane preparedness tips to help you weather potential storms. ...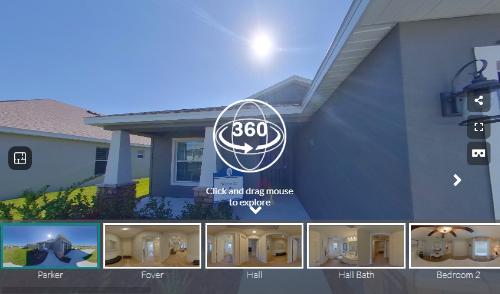 You may be limiting activities outside of the house right now, and we are adapting to your needs with online tools to help you find, finance, and build your dream home from the privacy and comfort of your favorite sofa or chair ...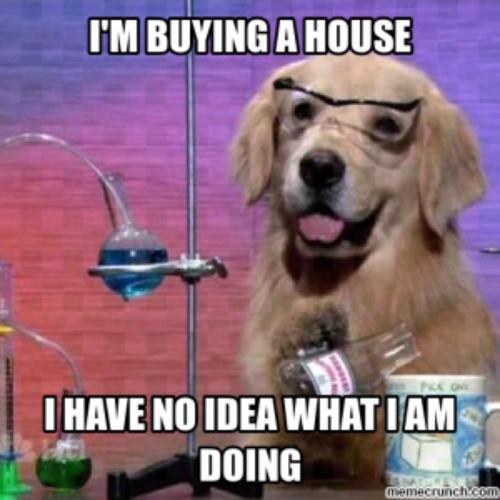 Some first-time homebuyers feel intimidated by the steps needed to start owning and stop renting. Many of the home buying preconceptions you have heard probably aren't even true! Read along as we put five common homebuying myths to rest ...