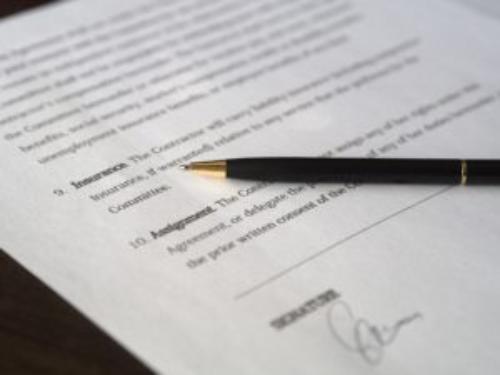 Just what are closing costs, and how are they figured? ...
Making the decision to buy a home in Florida is exciting and means starting a new chapter in life. And, preparing to take on a mortgage requires thought, preparation and a good team of professionals around you to help the process along. ...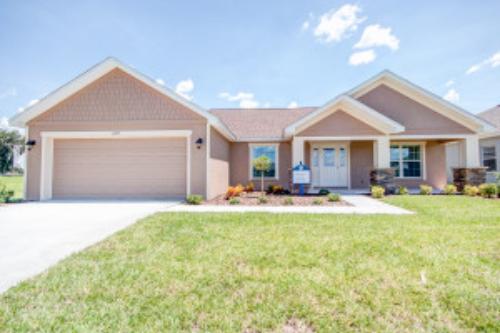 Let's assume you're on the house hunt. Maybe you already have a real estate agent on your side, and perhaps you even know which part of town you want to live in. Likely, you have a budget in mind. But how do you know what you can really afford and get approved to purchase? ...
The month of September is dedicated to the mortgage professionals who strive to help individuals and families achieve their dream of homeownership. As a Florida homebuilder dedicated to providing you with the best home buying experience possible, we work closely with a network of quality preferred

Light Up Tampa Bay Memorial Day Weekend Celebration at Channelside Bay PlazaFor some, Memorial Day weekend means the end of the school year, a long-awaited trip to the beach, or that first boat ride on the lake. While you may be eager to get your summer fun started, it's important to recognize all